In a few weeks, the calendar will flip over and I will celebrate another birthday. How quickly those calendar pages become obsolete.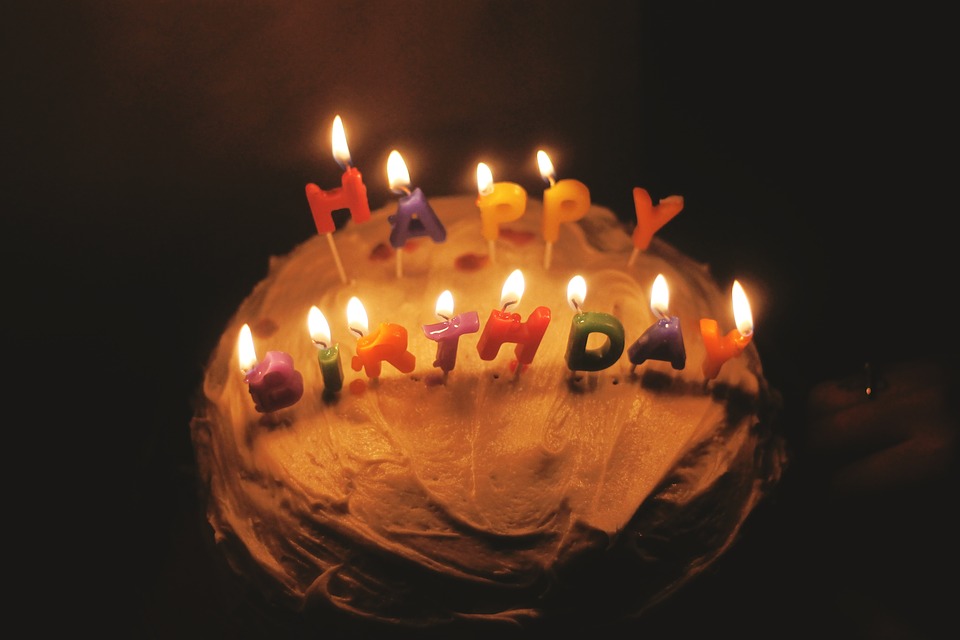 In the proverbial quote, if I had known I would reach this age, I would have taken better care of myself. But then – maybe I wouldn't.
We make choices day by day without thinking of the long-term consequences. We grow busy with life, do the best we can with the passing of time and hope everything will work out.
Occasionally we get lucky. Our arteries don't grow plaque. Our blood runs clear. Our brains continue to remember.
Or not.
Even with the most preventive measures and the best intentions, life sometimes knocks us down. Alzheimer's, cancer, the tragedies we never expected.
How do we stay in hope even while our bodies unravel? How can we stay focused on today when each twenty-four hour period passes so quickly?
For Christians, our focus is on living with joy and following the example of Jesus.
But Jesus did not age. We do not have a role model for the Medicare years.
We are left to figure out how much gray we will allow to color our roots. We play the game of connect the dots with the brown spots on our arms. We wonder how to remain in joy when joints ache and we can no longer run the bases like our younger selves.
We have to plan for days of fun, because they don't spontaneously happen anymore. This is why we stare at little children and listen to them giggle. We're trying to figure out how we once did that and why it disappeared.
Too much analysis leaves us cynical and afraid.
My bucket list is longer now than it was in my twenties, because the time clock is ticking. I want to do more of the things on my list – immediately – or sooner.
So I have decided to stick with the principles that have governed my life thus far:
Love others as much as possible
Practice the presence of God and breathe in his vitality
Love myself as well
Do at least one productive thing every day
Stay away from negative people
Don't worry about the next twenty-four hours
Look forward to eternity
And I plead with the Psalmist, "Oh, God, now that I am old and gray, don't forsake me. Give me time to tell this new generation and their children about all your mighty miracles" (Psalm 71:18 TLB).
Ultimately, even as age chases me, I know the end of each day brings me closer to the beginning of my eternity.
So I live with the lyrics of Les Miserables, one more day, one day more – one birthday passing and another on the way. One more opportunity to love and live well.
©2016 RJ Thesman, Author of the Reverend G Trilogy