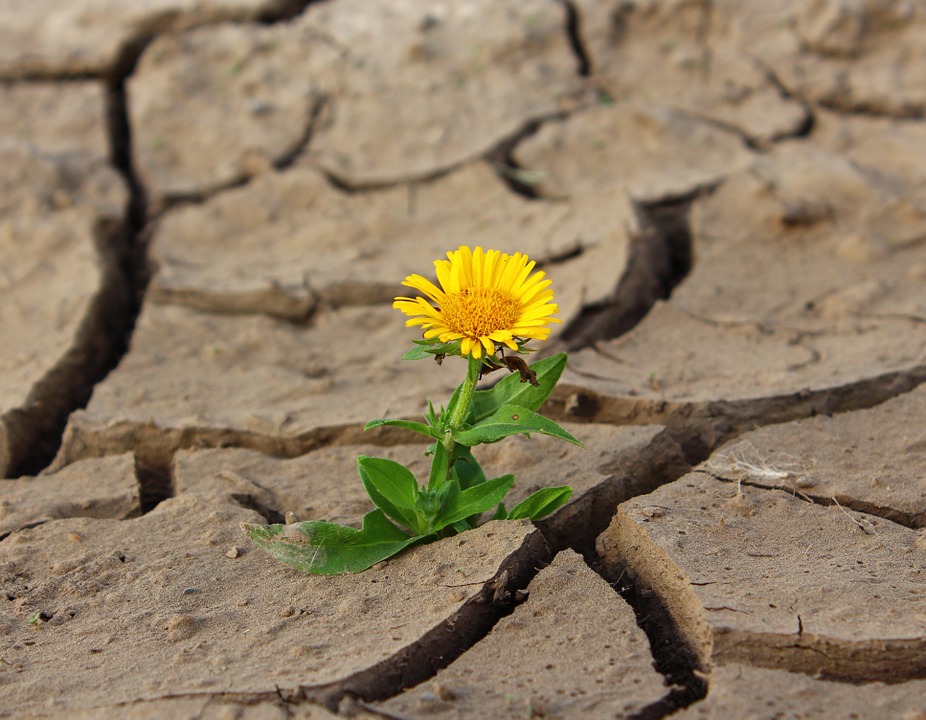 They swooped into the ICU, a gaggle of church women – loud, excited, demanding. Their leader shouted, "I believe in a God of miracles."
So do I. Shut up!
They swarmed into a circle, grabbed hands and entreated God to do something NOW – to bring back to wholeness my precious friend.
Certain that raw emotion and lack of sleep caused my abrasive attitude, I nevertheless watched them with rising irritation.
The doctors had agreed. No treatments were working. We were preparing our hearts for the inevitable tragedy as each breath brought Deb's life closer to its end.
Of course, God could have blinked his eye and restored the paralysis from a massive stroke. He could have balanced her red blood cells that fell way below normalcy.
But Deb's timeline was determined before she was born. As much as we hated to accept it, she was reaching its end.
When we face the unexpected tragedy, we pray for a miracle. We want life to return to what it was before. We long to delete the past weeks that brought nothing but bad news.
Yet when we demand that God restore life OUR way and in OUR timing, we fail to see the miracles already occurring. We are blinded by our own self-righteousness.
Within that ICU, family and friends became one. At the beginning of the journey, we dared to hope – planned how Deb's next weeks would include healthy meals and constant attention to her needs.
Then as the crash happened and reality changed, we clung to each other, physically and emotionally. The drama we shared in that room brought unity and love that even now brings me to a tearful awe. With all the demographics and ages present, all the differences in beliefs – a miracle of togetherness drew us close.
Shared sorrow expanded hearts.
After the gaggle left, still demanding their version of God's will, I moved beside the bed and held Deb's hand. The miracle of our friendship seemed a sweeter gift than ever before. The way her family embraced me and included me in Deb's last days helped salve my broken heart. Another miracle of acceptance and compassion.
Ultimately, the greatest miracle DID occur. Certainly not the one we wanted, longed for. At the end of that terrible day, Deb's body failed and she left us.
But the ultimate miracle happened as her invisible soul traveled into eternity – a forever of peace and joy.
We can always pray for the miracle we want and hope for the best. But if we demand the miraculous to look like our earthly description, we will be disappointed. Even Lazarus had to die again.
My friend will never have to struggle through another winter or face another tax season. She has been released from her worries and fears.
But hope still lives in the legacy she left behind and the miracle of how her life impacted so many.
©2017 RJ Thesman – All Rights Reserved