When it happens, it feels like a gift, a treasure to be guarded. Sometimes, I can read faces.
This gifting started during a time when I worked for a nonprofit which helped women who had been abused. All sorts of abuse at different times in their lives. Their faces mirrored the pain, horror and sadness. Or the relief when they found freedom.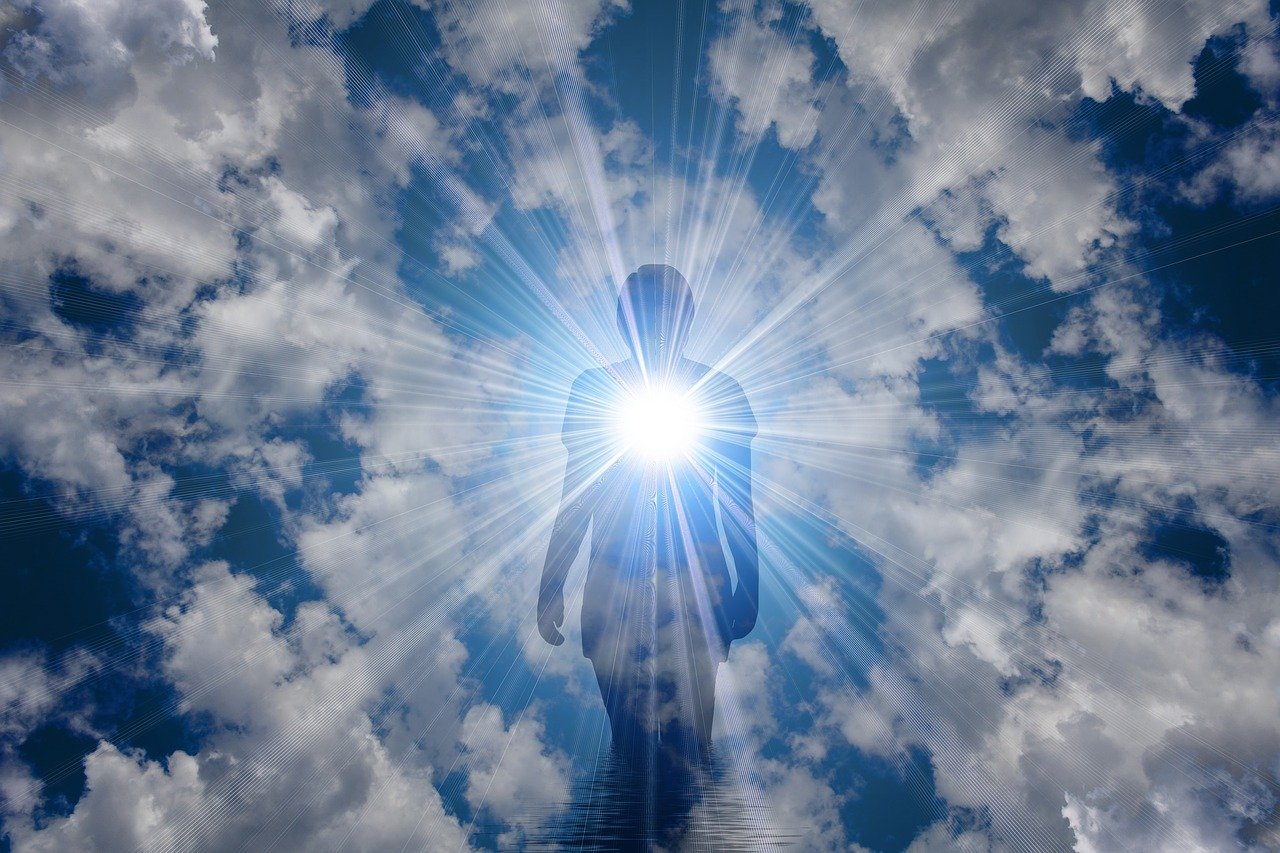 Then I started to read other faces: the checker at Target, the harried doctor, the librarian trying to help multiple children at the same time.
Some of the faces reflected frustration while others showed a splash of joy. All of them taught me to be more aware of the hidden waves of emotion we all experience.
In the past few years, I've noticed a different type of reading in the faces of those who suffer. It became apparent when one of my dear clients suffered through a double mastectomy, months of radiation and brutal chemo. She beat the cancer but lost all her hair and much of her muscle tone.
But her face. Oh, my — her face. No hair of any kind, including eyelashes and eyebrows. It was completely clean of any type of subterfuge yet carried the sheen of a soul that had been detoxified. The suffering rubbed her raw so that her faith could then heal the wounds.
A glorified face forged from patience and the need for daily trust.
I saw that same type of face a few weeks ago. Another client suffering through cancer and the painful injections that are supposed to cure it. Weeks and months and days of discouragement and struggle, yet placing her trust in whatever God has for her.
A constant goal — to not waste the suffering.
We took a picture together, and I noticed the difference. Her face glorified and peaceful. Mine darker and not so serene.
I do not envy her suffering, but I covet the strength of her faith.
Quadriplegic Joni Eareckson Tada once said that the truly disabled are those who do not suffer, those who have a smaller God because they do not need him as much.
When every moment is painful, those who suffer must ask for God's strength throughout the day. He is bigger to them and dearer, because they need him more.
Hope teaches us that the circumstances of life may not be what we hoped for. Our dreams may have died through our own mistakes or what others have done to us. Disease and death are byproducts of our world.
Yet if we keep our hope centered on the One true God, we can find a purpose in the pain. And we can grow to glorify this God who loves us enough to let us suffer.
Then our lives and even our faces can become mirrors of reflection for all to see. As the toxicity of sin fades and the sheen of God's love takes over.
©2022 RJ Thesman – All Rights Reserved
For more essays on hope, check out Hope Shines. Available in regular and large print.