It would be so much easier to travel the shorter journey. But what if God calls us to the long way?
In Exodus 13, God begins to lead the Israelites out of Egypt. Freedom! And God encouraged the people with a cloud each day and a pillar of fire each night. Signals that he was indeed with them.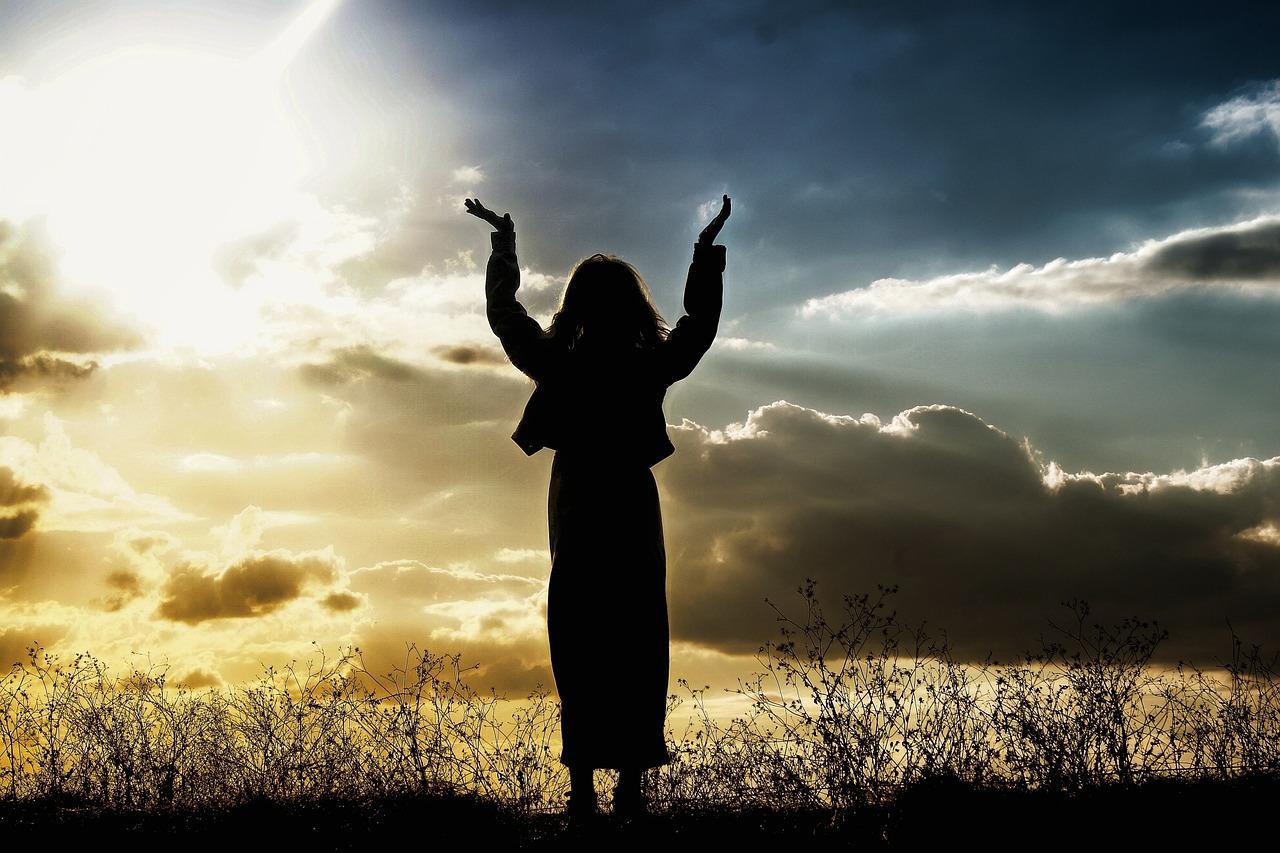 But in verse 17, God specifically states that he will not lead these people on a shorter route. He will take them to the Promised Land the longer way.
They will be learning more about trust and how to endure day by day.
Many people are facing their own 'long way.' One of my friends has a beloved daughter who is suffering through a cancer journey. We wanted it to be a fast surgery, one and done. We hoped and prayed for a quick healing. But she is enduring years of chemo, multiple surgeries, life-changing health issues.
Another friend inspires me with her motherly courage. She fostered and adopted some children. Prayed for them. Did all the right things. The short way would be deliverance from childhood trauma, acceptance into peer groups, wholesome attitudes.
Instead, it is a daily struggle dealing with attachment disorder and behavioral struggles at school. The long journey has affected the health of the entire family. Endurance is a daily need.
Didn't we all want to see an end to the atrocities in Ukraine — sooner rather than later? Yet the war continues. More people suffer and die. The images continue to urge us to pray for those trapped in bunkers, for the pastors and missionaries trying to help their people day after bomb-shelled day.
Beginning writers want to finish their first book and watch it become a bestseller. More experienced authors know the writing journey is a marathon of work and marketing. It requires a long road to find our voice.
Caregivers face years of learning patience, searching for answers, becoming advocates for the Alzheimer's patient. What is the purpose? Why does death wait to take those who can no longer function? The road is long.
So how do we find hope and live with a more encouraging attitude when our way is long? What can we learn from this Exodus story?
God took the Israelites the long way so they would not change their minds and want to return to the bondage of Egypt. The short way often seems more comfortable. But the long way tests our trust, our grit, our determination to keep believing. We can learn to accept the long road as a faith-building journey.
Although God chose the long way for his children, he did not leave them to face it alone. He was there every day and throughout each night. We can look for God's presence even as we face another long day.
Athletes know it takes weeks and months to build muscle and stamina. Although their training may be painful, the dedicated athlete continues and learns to thank the coach and trainer.
The long road offers more hope when we face it with gratitude. God is designing something good within our souls. The end result will be a stronger spirit, more faith muscles for the next road.
The story in Exodus involves an entire nation of people. We find strength in being connected. Finding like souls who will lift us up gives us the stamina needed for another day, another week, possibly — another year of the journey.
God had already proven himself to the Israelites — through multiple miracles and a life-saving Passover tradition. We can look to the past and remember how God brought us through something even worse, a longer road, a deeper suffering. He did it before. He will help us again.
Ultimately, our journey contains signposts that offer strength for each day. The practice of journaling, the recitation of helpful verses and quotes, the songs we may have to force ourselves to sing — all these practices can boost our spirits for another day.
And some days, it just helps to take a nap. Zone out for a few minutes and rest.
Whatever road you're on today, I pray it will be one that leads to the Promised Land. So I share with you one of my spiritual vitamins. This verse has carried me through many of my longer roads and offered hope:
"Surely God is my help. The Lord is the one who sustains me" (Psalm 54:4 TNIV).
©2022 RJ Thesman – All Rights Reserved
Send Just for Today: Hope for Single Moms to a woman who needs hope for her long road.