Sitcoms and movies often vilify the role of the mother-in-law as in "Everybody Loves Raymond" and "Monster-In-Law."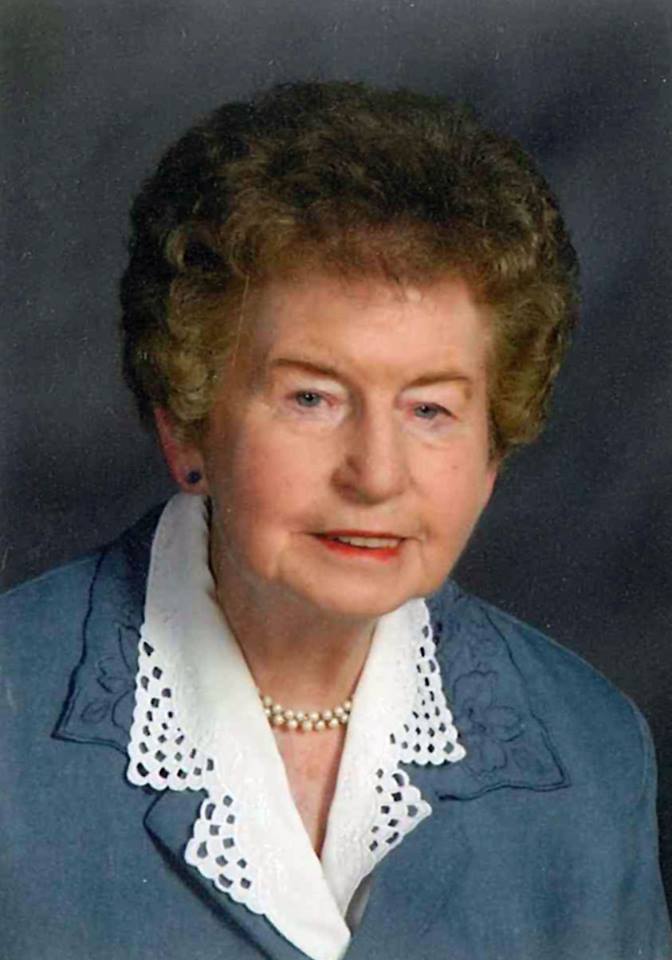 But in my situation, that stereotype never materialized. I was not at odds with my mother-in-law. Although we disagreed on politics and how to raise children; we found common ground in our respect for small towns, the Oklahoma Sooners football program and the joy of music.
We shared a love for flowers and jewelry. She was the one who taught me how to care for mums, how to prune them in the spring, then rejoice with the harvest of autumn blooms.
We both enjoyed bling and the challenge of finding perfect accessories for every outfit. I own several pieces of jewelry she gave me and wear them often with her in mind.
She was also the one who tried to show me how to make the perfect pecan pie. But no matter how many times I tried – with her exact recipe – I could never master it. Instead, I saved my calories for the annual Thanksgiving feast and relished every bite of her buttery, rich version.
I sent her cards on her birthday and holidays. She did the same for me, always writing in tiny script at the bottom, "I still love you." I saved all those cards.
A few months ago, while visiting my own mother, I felt that inner nudge to go see my mother-in-law. I have learned to obey that divine whisper, knowing that God sees the future and asks us to respond in the present.
So I spent several hours with her, saddened by her increasing fragility and the slight aphasia that often interrupted her speech.
Yet we were content to merely sit together, to just be as two women who shared the same last name and the faith that bound us in eternal relationship.
She ate lunch, and I helped cut her meat, arranging the various bowls on her tray to make it easier for her to reach them. She told me she wanted dessert, so I searched for a piece of – you guessed it – pecan pie. I joyed in watching her devour it.
She told me she wanted to live to be 90. "Why 90?" I asked?
"It's a good number," she said.
When I left, I kissed her goodbye and said, "I love you."
She responded, "I love you, too."
God knew the expanse of her timeline and at 87 years, this past week, she stepped out of her shell and scurried into eternity.
I felt grateful during her memorial service, knowing she would have loved the flowers that surrounded her casket and the way her jewelry accessorized her beautiful red dress.
Even though my heart already missed her, my soul rejoiced that she no longer needed a walker or a cane, no longer wanted for anything.
In spite of the sitcoms and the movies, I know I was lucky to have such a relationship with my mother-in-law. I cherish the memories of strolls through her garden, preparing meals together in her kitchen and one last goodbye.
I love you, Leora. See you on the other side.
©2014 RJ Thesman – "Intermission for Reverend G" – http://amzn.to/1l4oGoo