As we approach the holidays, this year draws to a close. What happened to move us so quickly through 2014?
This week, I drove to an office supply store to buy a refill for my planner – new calendar pages for 2015. As I sorted and refilled my planner, I glanced back at the activities of 2014: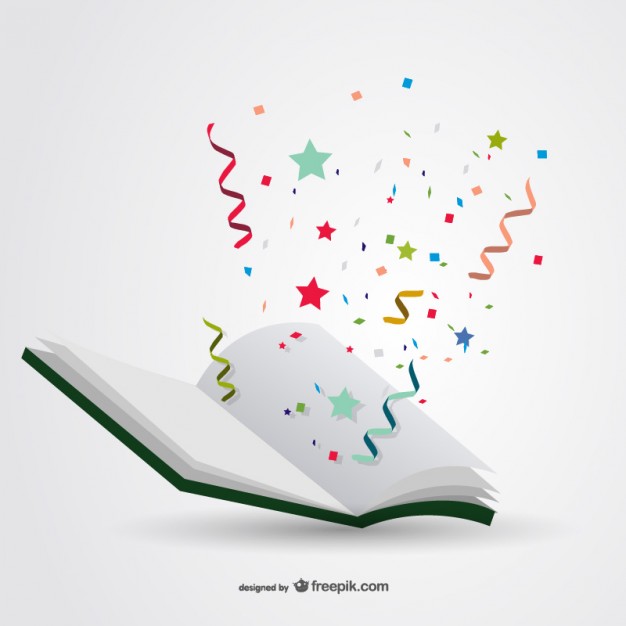 Speaking events
Visits to Mom in assisted living, trying to endure the Alzheimer's journey
Writing ideas
Meetings at work – GateWay of Hope
Grocery lists
Meetings with Coaching Clients
Birthdays, anniversaries and special dates for family and friends
More prayer requests
With all the lists and all the activities, I wondered – did I faithfully follow God this year or was I just busy? Did I make the most of every opportunity to show the love of God to others? Did my work make a difference in the lives of the people I met? How did God answer my prayers?
Then I noticed a gap in my list of activities. Except for a few meetings with friends and the week of family vacation, what did I do for fun? Plenty of activities involved work, but precious few included days of joy.
How can I change that pattern in 2015?
I'm always telling my clients to not put undo pressure on themselves but to relax and find some time for fun.
Author and Coach RJ Thesman, heal thyself.
Fun activities make us better writers, more able to deal with the stresses of life when we encounter and nurture creative joy. We all need a few moments to decompress and just be.
My old calendar pages disappeared in the trash while the new pages took their place. Yes, I already have events scheduled for 2015, so I carefully penciled them in along with birthdays, anniversaries and important dates for family and friends.
I also vowed to make each calendar day something for good, but for Pete's sake – to have more fun!
What are you doing for fun?
©2014 RJ Thesman – "Intermission for Reverend G" – http://amzn.to/1l4oGoo