Throughout the years, I have received many beautiful Christmas cards. So…what to do with them after Christmas? Just pitch them while cleaning up all the decorations and torn wrappings? No way.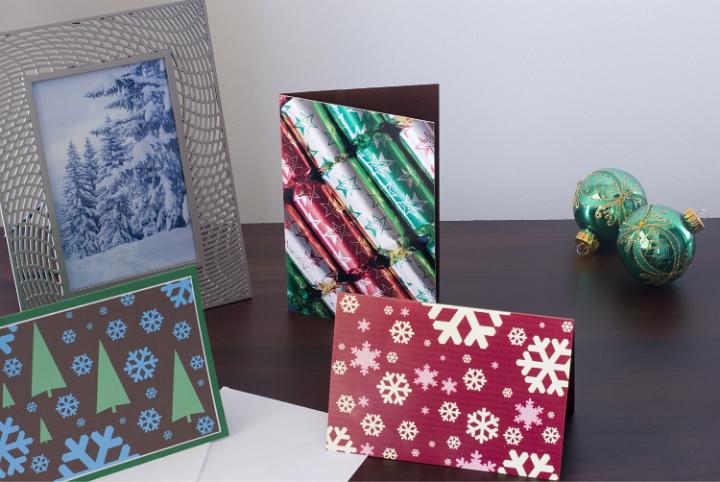 Sometimes I frame cards. One framed card hangs in my office – a reminder to stay in JOY all through the year.
But my favorite way to use Christmas cards begins after December 25th. I set the basket of cards on my kitchen table, next to my Bible.
Every morning when I meet with God, I choose one of the cards and read again the message written inside. Then I pray for the person who sent the card.
I ask God to bless that person and his/her family during the coming new year – to fill them with hope and joy – to draw them closer to His loving heart.
If I know of some particular need, I pray for that. Keep them safe. Provide for them what they need – a warm home, food every day, enough love to keep them in abundant joy.
Praying through the cards helps Christmas last a little longer and reminds me of all the friends and loved ones that sent a holiday message.
It reminds me how we are connected – through the DNA of family members, through experiences we have shared or through the blood line of that baby in the manger who became the Savior on the cross.
Christmas is about more than decorations and presents. And the weeks after Christmas are about more than cleaning up, starting a diet, cashing in gift cards and going back to work.
Hope travels from one season to the next, especially when it is tethered by prayer.
©2014 RJ Thesman – author of the Reverend G books – http://amzn.to/1rXlCyh