For several hours on New Year's Day, my son and I shredded old receipts and files from 2004.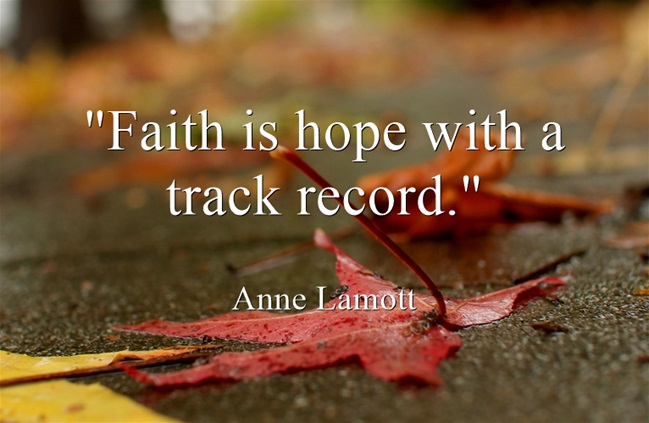 Tax professionals report that we only need to keep 10 years of receipts, so to make room for the 2014-2015 files – we shredded the past.
As I looked through those files, I remembered the fun and the difficult times of that year. A receipt from Dillons for the cake I ordered for my son's high school graduation party. Green frosting with silver letters, "Congratulations, Caleb!"
Gas receipts for the trip to Oklahoma to bury my dad. A medical bill for thousands of dollars that was somehow forgiven because someone at the hospital decided to pay it.
We lived on pennies and coupons during those days – a single mom with a son who was starting college and trying to find his path.
Friends often left groceries for us or garage sale treasures. We celebrated the end of every semester dumpster diving for items we could repurpose and sell or refurbish and use.
The miracle townhome where we lived and healed – provided by friends who gave us a generous discount on the rent.
Looking through the old receipts reminded me of how hard life had been yet how many times God came through with an emotional or financial miracle.
As he carried us through those years, he proved his faithfulness over and over. He cared for this particular "widow and orphan," met every need and became my eternal Husband.
A few hours sifting through old files brought me once again to a place of gratitude as I realized the hope I hung on to 10 years ago is now a reality.
As Anne Lamott writes, "Faith is hope with a track record."
God's track record has left behind blessings and their impact on my heart. He gave me hope for the future and because he's good – he builds more layers of hope for the days ahead, for the next time I open a box of receipts and shred the past.
All because of his grace-filled and generous heart.
©2014 RJ Thesman – author of the Reverend G books – http://amzn.to/1rXlCyh