When I first met Donna, stepmother of my friend, I thought she might be in her 70's. She invited us to spend several days in her lovely apartment in Denver.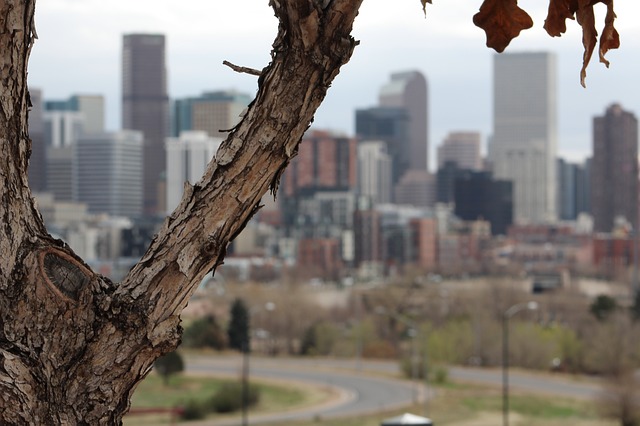 During that time, Donna cooked healthy and colorful meals, she instructed us in the best ways to avoid traffic snarls and she led us in lively discussions about baseball – particularly her beloved Colorado Rockies.
Our time with her included hours of experiencing her hospitality and nurturing gifts. When we left, her hugs were genuine and warm.
So I was amazed to discover that she is 88 years old, just one year older than my mother yet in activity and stimulating conversations – decades younger.
Spending time with this wonderful woman reminded me of what no longer exists when I visit Mom.
When Mom lived independently, my visits were always a source of joy. She served my favorite foods, asked me about my work, rejoiced in my latest books or articles. She drove me to Braums – the Oklahoma version of the best-ever ice cream, hamburgers and fries.
Mom and I worshipped together, discussed politics and the importance of women staying strong and setting boundaries.
When the end of the weekend inevitably came, Mom pressed a twenty dollar bill into my hand and said, "It costs money for gas. This should help."
Those were times of nurturing, of refreshing sleep and practical love. I always left renewed and encouraged.
Since the memory thief called Alzheimers invaded our family, Mom has not been able to nurture, to provide care or to express love as she did before.
Perhaps it is a selfish desire, but I miss those weekends with Mom and the reminder that I am still a daughter, still respected for my individual gifts yet bonded within our family's traditions.
Alzheimer's has ripped that nurturing experience into shreds and left me with only faded memories of shopping trips, phone calls and the desire: "I need to discuss this with Mom."
So when Donna reintroduced that motherly hospitality into my life on one weekend in Denver, it was a bittersweet reminder of what once was possible with my mother.
---

If the gift of hospitality and the joy of practical love can still thrive at the age of 88, then hope continues into my own advancing years. I am encouraged that Alzheimer's does not steal from every family.
---
If the kindness of a nurturing heart can extend toward a friend of a step-daughter and produce gratitude in the fresh mountain air, then the threat of old age and memory loss need not expand into fear.
Once again, I am filled with the hope that maybe when I reach my 80's – I can still nurture my son and his family, still use my gifts of teaching, writing and service, still find joy in the beginning of every day.
Thank you, Donna, for grafting that hope back into my soul and giving me fresh impetus to march into my tomorrows with a giving mentality.
©2015 RJ Thesman – Author of "Final Grace for Reverend G" – http://www.crossrivermedia.com/portfolio/1624/gallery/fiction/