The blog post for this week was already written, edited and almost scheduled.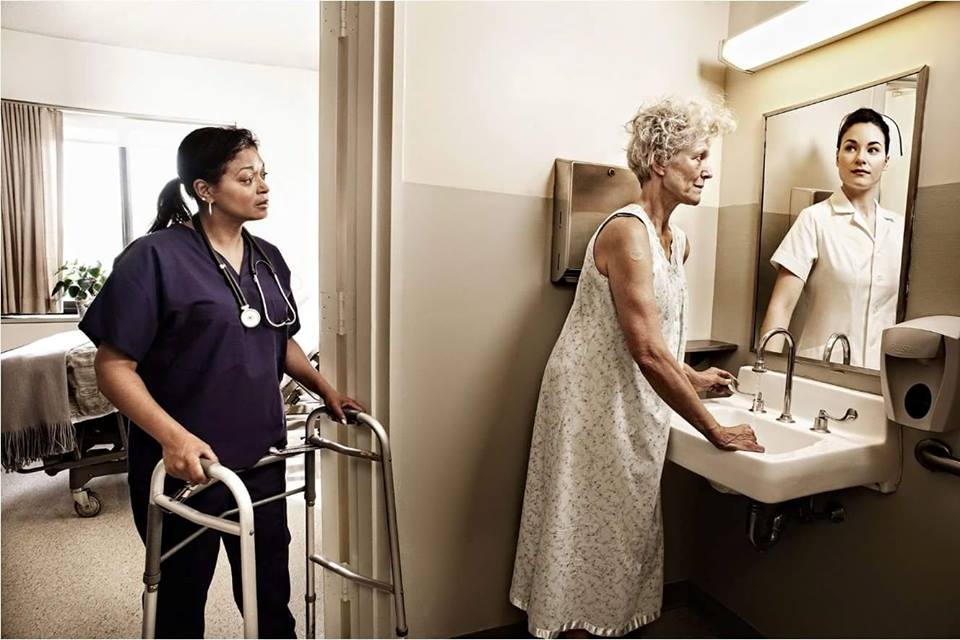 Then I had second thoughts.
It was a post about my mother and shared one of the family secrets she told me years ago. I felt it was a great post, and I hoped it would interest my followers as well as give them insights into the life of my mother.
But somehow – I couldn't post it.
Mom is an extrovert but she has also been a rather private person, hiding her secrets in a sacred soul place. That's what women in her demographic learned to do.
Never would she have shared her life via social media nor would she want me to do that by proxy for her. I understand. Further, I respect that piece of her personality and choose to keep aspects of her life – and ultimately my family's life – private.
I know some of the secrets because I snooped in her hope chest years ago and read the beautiful love letters my parents wrote to each other.
Other secrets were told to me by caring and not-so-caring relatives while my instincts picked up on some of the more private stories. When I asked Mom to explain these missing pieces of history, she pursed her lips and changed the subject.
Off limits – even though I am family.
---

So just because I am a writer, that does not give me license to share with the world all about my mother's life.
---
I will say simply that she lived life well. She raised three children and loved her husband with all her heart. She served as a nurse, made sure each of us checked out books from the library each week and inspected our ears after bath time.
And because I respect her and the life she lived, I will keep her secrets in that sacred place of my own soul – a pact between us that no one else needs to know.
I love you, Mom.
©2015 RJ Thesman – Author of the Reverend G Books http://www.crossrivermedia.com/portfolio/1624/gallery/fiction/