Dear Sugar,
I am breaking up with you.
For years, I have tried moderation which sometimes worked. But with the aging factor, my body no longer tolerates any type of processed sugar.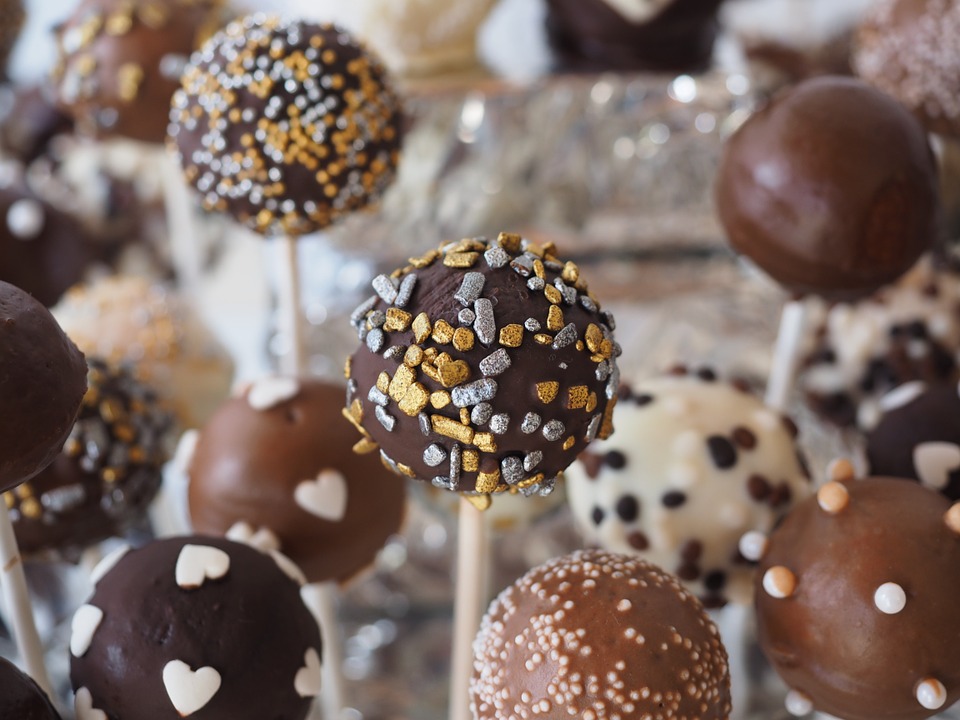 This means, Sugar – no more ice cream, brownies or sweetened chocolate. I can tolerate the 85% cacao, but no milk chocolate and definitely no corn syrup.
I am already gluten free, soy free and working on dairy free. I might as well be free indeed. Free of you, Sugar.
My decision stems from the fact that I have been sick throughout November and December. The latest diagnosis is acute bronchitis with muscle sprain from excessive coughing. I am sick and tired of being sick and tired.
Some of my sugar escapades this year evolved from grief comfort eating. For some reason, I – the person who never eats candy – craved M&M's. When I found a bag of the dark chocolate variety, I was a goner.
But my body was not deceived. It accepted that sugar and formulated a pathway to screw up my immune system.
Besides a breakdown of immunities, processed sugar feeds cancer cells. Just in case my body is thinking about revisiting the big C – I do not want to make it an easy choice.
It is also a growing fact of research that sugar consumption can lead to the development of Alzheimer's and dementia. No ice cream can ever be as good as a healthy brain. And I never want to expose my son to the world of Alzheimer's care-giving.
Several years ago, Dr. Tim LaHaye taught a prophecy seminar in our town. Yes, that Tim LaHaye – author of the Left Behind series. Because I was church pianist, I was invited to attend the thank-you dinner.
I sat directly across from Tim. When the dessert was served – an amazing chocolate velvet cake – Tim declined. He said, "I cannot tolerate sugar, so I never let myself eat it."
The hostess gasped, afraid she might have offended him. But he smiled and complimented her on the rest of the meal.
I was impressed with his humility – to be able to admit he had a weakness – and with his self-discipline. Never eat sugar? At that point in my limited knowledge of nutrition, I could not imagine such a scenario.
But now I understand and am more determined than ever to detoxify my body from any of the side effects of too much sugar. I have important work to do – incredible clients to coach and my own words to polish and publish. I cannot spend any more time in the doctor's office or any more money on meds.
So I am making a 2018 commitment – not a resolution – but a lifestyle change. Hope for a healthier me begins with a determined effort to do my part and cooperate with my body for long-term health.
Sure, I will miss you, Sugar. But I will NOT miss the medicines and the hacking cough that keeps me awake at night.
Change begins with a defined goal and hope thrives with healthy choices.
Goodbye, Sugar. I am breaking up with you.
©2018 RJ Thesman – All Rights Reserved
For more essays about hope and how we can thrive through a hope-filled year, check out my newest book, "Hope Shines."