He was only 21 when a massive seizure revealed a Stage 3 brain tumor. Surgery, chemo and radiation followed. Then every six months, another MRI to determine the location of a possible re-occurrence.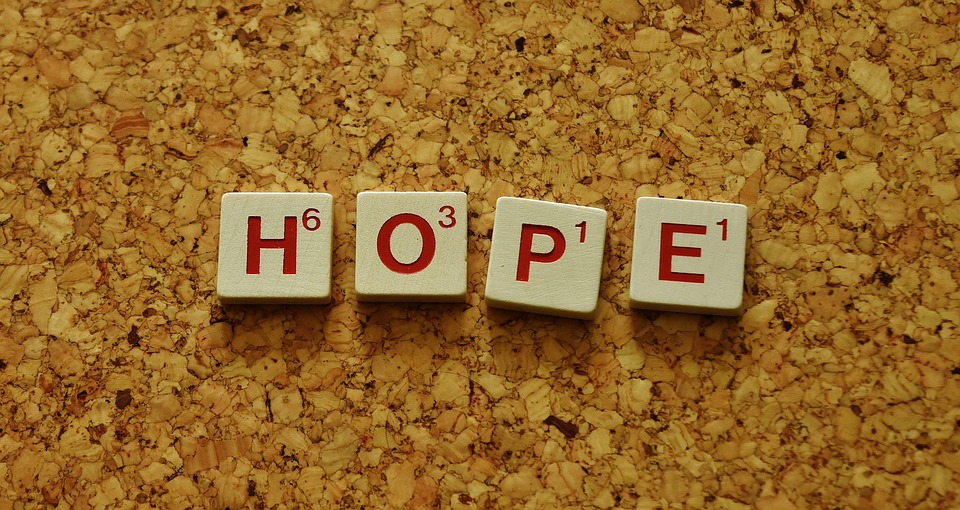 Throughout the next five years, every six months…another visit to the oncologist. His surprised response every time , "I don't understand it. This type of tumor always returns."
"God is bigger than cancer," I said.
My response to the doctor did not come from a strong faith or a determination to refuse the negative course. I was one scared Mama.
But even before they wheeled my precious son into the neurology wing at Saint Lukes, God had whispered to me a promise from Psalm 41:3.
"The Lord will sustain him on his sickbed and restore him on his bed of illness."
Throughout the next months, hope revived as the cancer did NOT return, as friends and family helped with medical bills, as the Carnival for Caleb was organized, as people prayed.
And God was faithful to his promise. Now, eleven years later, my son wears the label, "Cancer Survivor."
Sometimes when we have a lull between the horrors of life, we forget what God has done, what he continues to do each day as he regulates our heart beats and counts the hairs on our heads.
Isaiah 63 reminds us how the Israelites forgot. They tuned out God's loving voice and lived in rebellion, forgetting the God who opened the Red Sea with his breath.
But God loves his kids, so he helped those rebellious Israelites again and again. A reminder that he was still their God, no matter what their attitudes and actions said.
Eleven years since cancer tried to steal away my son, then suddenly – a simple hernia procedure turned into a major complication.
Days in the hospital colored by red jello. Beeping machines. Multiple shifts of the health care team.
My precious son's face wrinkled in pain.
Again – a scared Mama. But God's grace reached down to remind me of that Psalm 41:3 promise. The same today as it was eleven yesterdays.
A presence in the sterile room. An angel standing guard near his bed.
Hope recycled into another practical reminder that God cares for his kids – for my kid.
And no matter what the outcome, even if we drown in our Red Seas, God's breath is still powerful, still able to rescue, still the ultimate victory.
We soldier on. We still believe and we underscore the certainty of what the Almighty has done.
Hope recycles as we choose to not forget.
©2018 RJ Thesman – All Rights Reserved
If you're needing some hope during the crossing of your Red Sea, check out Hope Shines. Encouraging nuggets for each day.