A friend and I were talking recently about changing expectations. By now, we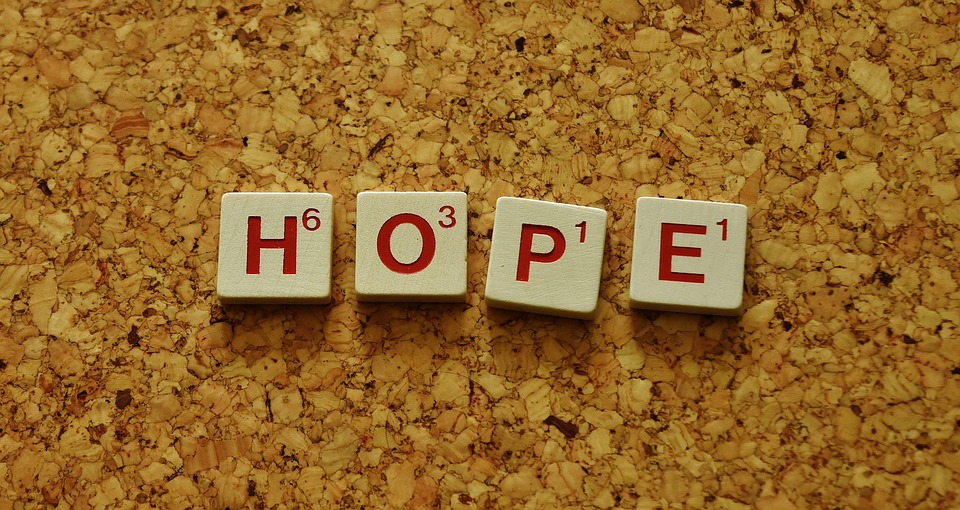 expected certain things in life to have occurred. Situations such as:
The house paid for – free and clear
Our children settled and happy
A lifetime of marriage to draw on – the happily-ever-after dream (cue the Disney music)
Plenty of retirement money
Trips planned
Good friends meeting regularly for coffee / tea / chocolate
A certainty that our lives have impacted people / that we've made a difference in this world
Blessings of the abundant life
Instead of reveling in the resolution of these expectations, we are instead experiencing:
Financial struggles
Bodies that betray us and hurt in weird places
The solitude of living alone
Friends lying in cemeteries
Children struggling to find their way in an uncertain world
Searching for a cheaper place to live / trying to decide whether to downsize and move or hunker down where we are
Not sure our lives have meant anything to anyone
The abundant life kind of fizzling out
Not such golden years. Promises unfulfilled. Dreams shattered.
So how do we find hope when the expectations have not come through?
Simple, yet hard. Stop looking at the outcomes. Instead, trust God Himself.
When the answers aren't what we want to hear and don't match up with our expectations, no one can figure out why. But it doesn't help our attitudes if we focus on what did not happen. Gloom is not pretty.
Focus instead on what it means to believe in the great I AM.
I AM with you, no matter what the circumstances.
I AM stronger than the pain of what is happening.
I AM helping you through this mess, one day at a time.
I AM going to meet every need if you'll just wait for me.
I AM still loving you, loving your children, even loving all the weird people who have hurt you.
I AM your ally, the one who will defend you to the end.
I AM.
And when the days seem longer than 24 hours, play this video and keep holding on to hope.
©2018 RJ Thesman – All Rights Reserved
If you're struggling to find hope, check out "Hope Shines" – encouraging nuggets for each day.