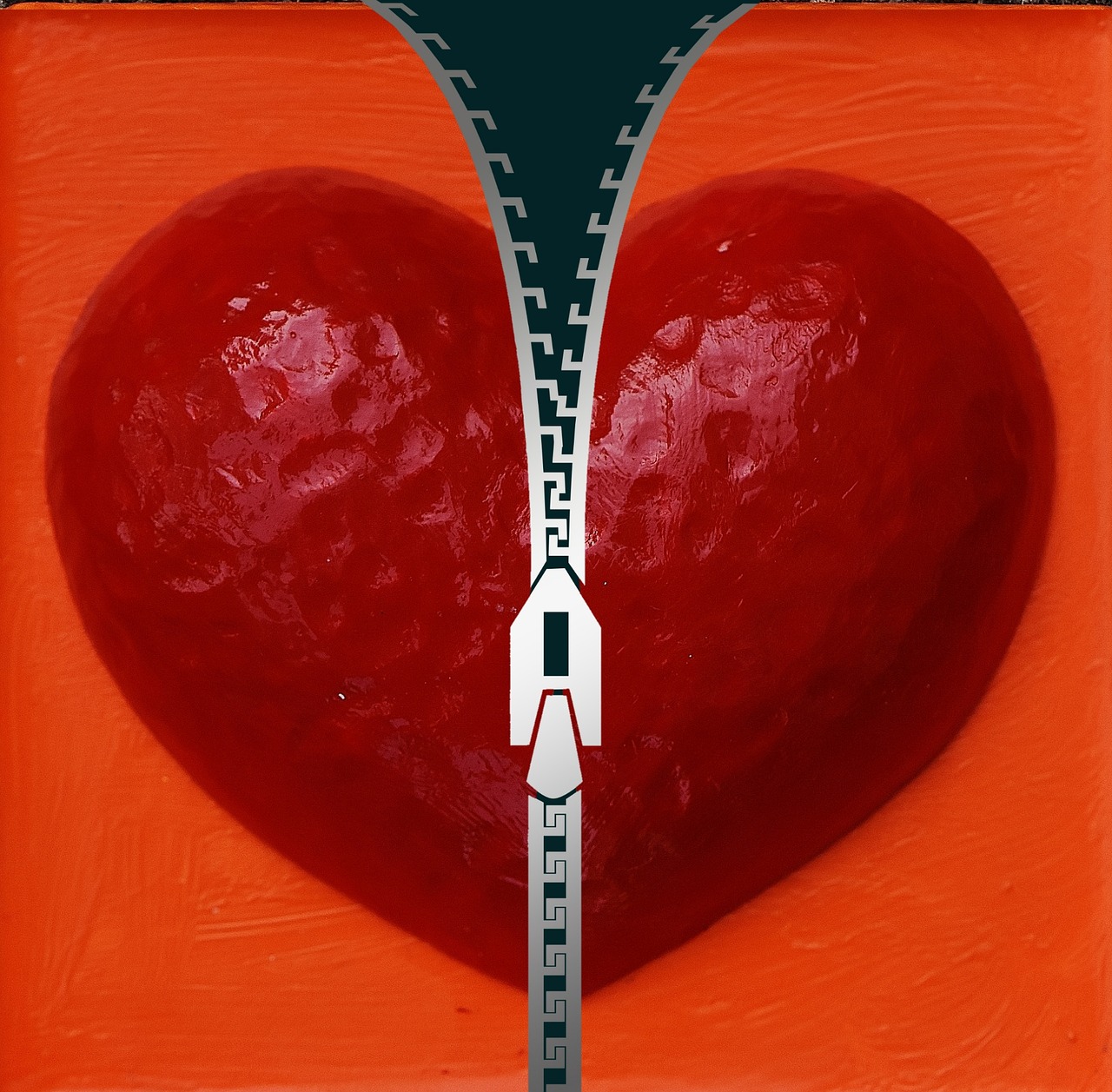 One of the guarantees in life is that people WILL hurt us. Whether it's a misunderstanding or a response from a toxic personality, someone will ding us.
And – whether we want to admit it or not – we will hurt others.
So what do we do when those fringes of communication break down? How do we move toward reconciliation and repair?
Make a Healthy Choice. We can become bitter about the situation or better. Bitterness does nothing to remedy relationships but makes our souls hard, unable to truly love others. The only way to avoid bitterness and become a better person is to walk through . . . .
Forgiveness. The process of forgiveness is not easy and rarely happens immediately. It may sometimes require years of determination and hours of therapy. Forgiveness involves replacing negative thoughts with positive affirmations, a concentrated effort to do the hard work.
I will admit that I'm still working through the forgiveness process in some situations from my past. But I have learned to even forgive myself for the time it takes me to slough off the pain and move forward.
Set Healthy Boundaries. Even after we work through forgiveness and choose to become better, we may have to set boundaries. Toxic people exist and may continue to abuse or emotionally sear us. Nobody should live with the fear of emotional, verbal or mental assault. For a great resource, check out Boundaries: When to Say Yes and How to Say No to Take Control of Your Life.
Meet with a Third Party. A therapist or a trusted pastor can help you and the other party negotiate toward a more objective view. But to get to this step, both parties must admit to the need for outside help. If the other person refuses to move toward reconciliation, that tells you it is time to . . . .
Let It Go. Again, a somewhat trite phrase but an important step in the healing process. Bitterness often manifests as a lifelong grudge which harms the person carrying the burden more than the one who chooses to move on.
Years ago, I knew of a family — a group of sisters who carried a grudge against their brother. They could not resolve the issue until they stared at him in his coffin. What a waste of time and energy when they could have enjoyed a sibling relationship. But in spite of his attempts toward healing, they simply could not let it go.
Obviously, we will continue to encounter people who will hurt us. And we may struggle not to hurt others. We are all flawed humans.
But we can work to restore healthy relationships and discover how hope is empowered by reconciliation. Then all of us benefit from the ripple effects of emotional healing.
©2019 RJ Thesman – All Rights Reserved
Find more essays about hope in my book Hope Shines, also available in large print.