Like most writers, I have found the Covid-19 pandemic to be a challenge. The stressors of constant change, the I-can't-breathe-under-this-mask struggle, the discouraging news cycles — all added to a shortage of creative ideas.
Yet I also wanted to do my part with my words to encourage others, to share how we might make it through this time together.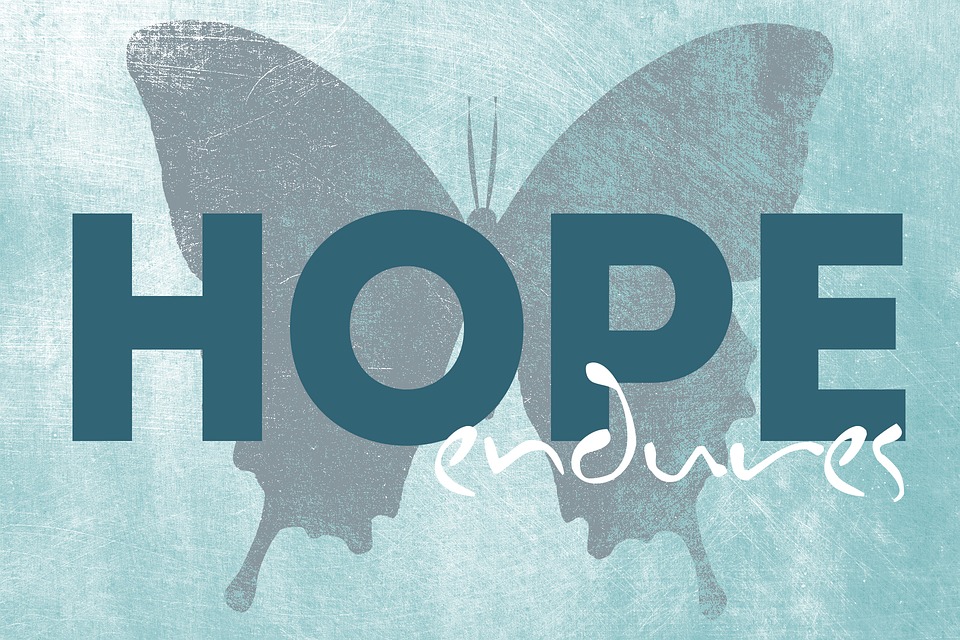 So I started posting Hope Nuggets on all my social media sites. Each day, I chose just one thing to be grateful for, found a corresponding picture and wrote a small paragraph.
It helped me think about something besides the pandemic, something other than the constant worry of how life was now defined. And it reminded me of that lovely song from The Sound of Music.
I decided to quit after 40 Hope Nuggets, but extended it to finish out the week before Lockdown was lifted. Forty because of its significance as a number — the whole 40 years in the wilderness idea.
Sometimes those 40 days DID seem like years.
As I looked back at the nuggets and received comments from followers, I noticed a pattern. Almost a listicle of the gratitudes that define my life, those objects and subjects that interest me and keep me breathing in hope.
Flowers were my primary focus. If I could afford the time, sweat equity and cost, I would make my entire yard a mass of flowers.
In fact, my idea of heaven is not a mansion in the sky but rather a country cottage surrounded by flowers peeking through the white picket fence.
Maybe part of my focus on plants and flowers was because the pandemic's limitations hit us during the beginnings of spring. Every year, I look forward to March and April, to browsing through nurseries and selecting new annuals, to foraging under last year's mulch for perennials.
My garden includes a variety of eatables and beautifuls. The curb appeal for my home includes pots of flowers and a hanging basket on the redbud tree.
I bring in cuttings through each season to add to the color and health of my inside home. Twice a week, I make the rounds through each room, watering and talking to my plants and flowers.
In the time of Covid-19 with so much death and suffering, it was soothing to my soul to think about these living things, these beautifuls God has created.
So, of course, they offered hope:
My newest hibiscus planting, a sweet yellow tropical
Vines with new growth swirling around ceramic pots
The purple violet that graces my bedroom with its gentle blooms
The budding trees that color neighborhoods all over the Midwest
My deep fuchsia clematis I had to cover to protect from a late frost
The seeds that promise a harvest from my herb garden. This year I ordered them online from

Renee's Garden

.
My hyacinth and tulip bulbs — planted in the chill of autumn that results in a spring surprise
The various pansies and violas that grin with sweet faces
Other hope nuggets included the interests of my life and some of the more subtle offerings for gratitude. Anything connected with books and writing, of course, including the books themselves that graced us with a reason to escape the horrors reported on the news.
Notebooks, pens, margins on the page and calendars that color my office with a different landscape each month. Libraries — please open the library soon!
The more reflective nuggets that included my faith life, the way walking releases positive endorphins, the mercies of God I beg for each morning, the podcasts that feed my core value of life-long learning.
All these and more created a tiny buzz of gratitude each day. Each nugget I shared with the hope that it might encourage another pilgrim dealing with the locked door of a nursing home or the last breaths of a loved one.
During these uncertain times, it felt necessary — almost urgent — to find something, anything to move our focus in a more positive direction.
If my tiny hope nuggets could do that for even one heart, then they were worth the effort to dig deep into my soul and find them waiting for me.
I considered putting them all into a book, but then decided I would like to just forget about 2020, to let it fade into the background of our history.
Better to leave the hope nuggets in the mist of my legacy rather than explain them to future readers. So this blog post will suffice, unless I change my mind and need another distraction in the coming months.
What about you? Any gratitudes you can now share with the rest of us?
©2020 RJ Thesman – All Rights Reserved
Writing during a pandemic can be a challenge. Maybe you need a writing plan. Check out my newest book, Finding Your Writing Plan.