She is often overlooked as a mere secondary character in Genesis. Yet Hagar's story contains one of the most insightful verses of all time.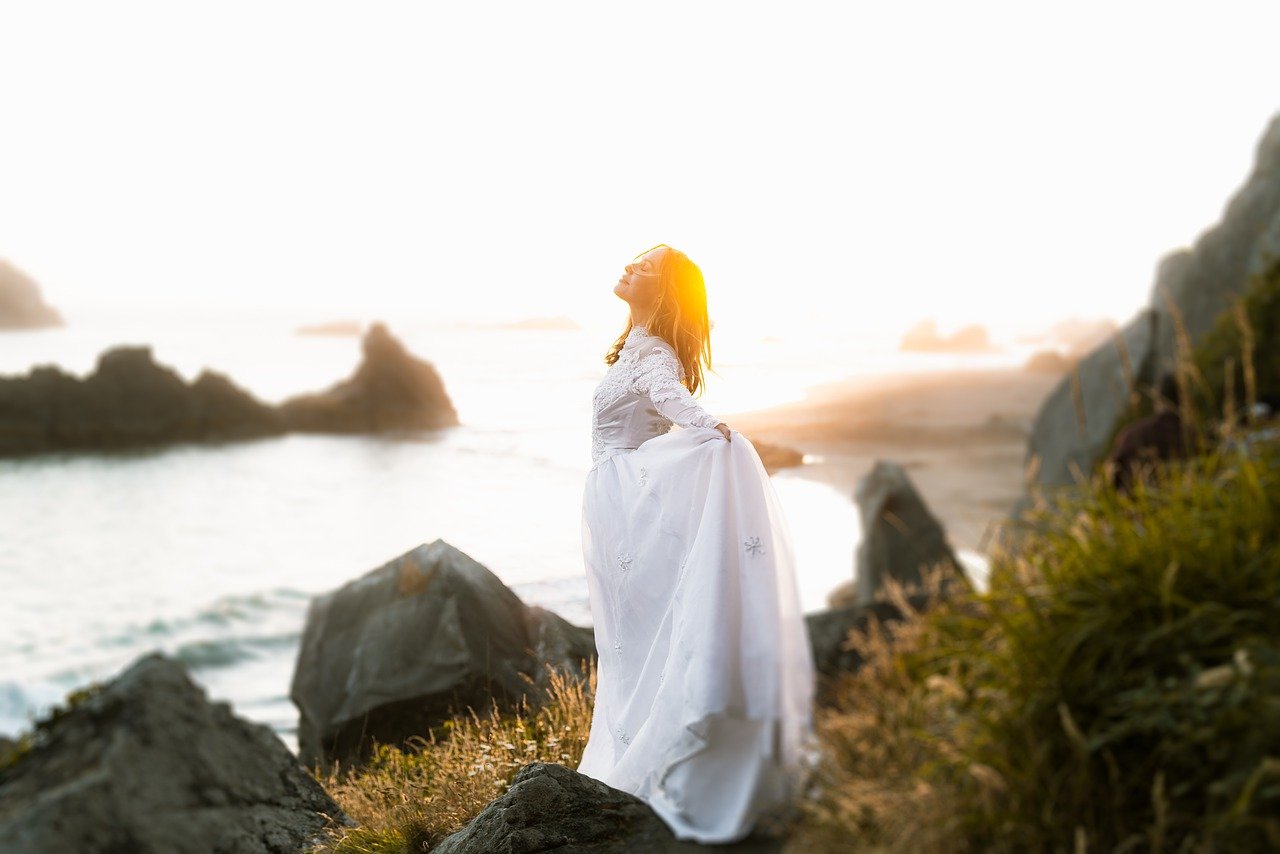 Hagar may have been fairly young as the maid servant of Sarai, Abram's wife. Because Sarai was not able to conceive, she convinced Abram to take Hagar as his concubine. Hagar was soon pregnant with Ishmael.
Then the real trouble began. A conflict between Hagar and Sarai — jealousy, competition, and the end result. Hagar ran away.
But God found Hagar and encouraged her. Hagar's a-ha moment was so impactful, she named the place: Beer-lahai-roi: "God Sees Me."
So in spite of Hagar's struggles:
Becoming a servant to Sarai
Forced to have sex with this old man
Feeling sick from the pregnancy
A cruel mistress
So rejected, she ran away
Totally alone and sad
In spite of it all, God saw her and met with her. In person. Such an encouraging story of Hope.
Whatever you are struggling with today, know this — God sees you.
In the middle of a cancer diagnosis
With the side effects of COVID
Financial worries
Children or grandchildren in trouble
Unemployment
Mental illness
Transitions in life
Loss of Hope
________ Fill in your blank
Whatever is happening to you today — God sees you. He is not blind. He is not deaf to your cries.
In fact, the name Ishmael means "God hears."
So Abba Himself loves you. He sees you. He hears you. He is with you.
Rest in his gift of Hope.
©2021 RJ Thesman – All Rights Reserved
For a continued story about Hagar and Ishmael, check out page 25 in The Invisible Women of Genesis.