The following guest post is written by Jena Fellers.
Do you love surprises? Me, too. But I always hope for good surprises.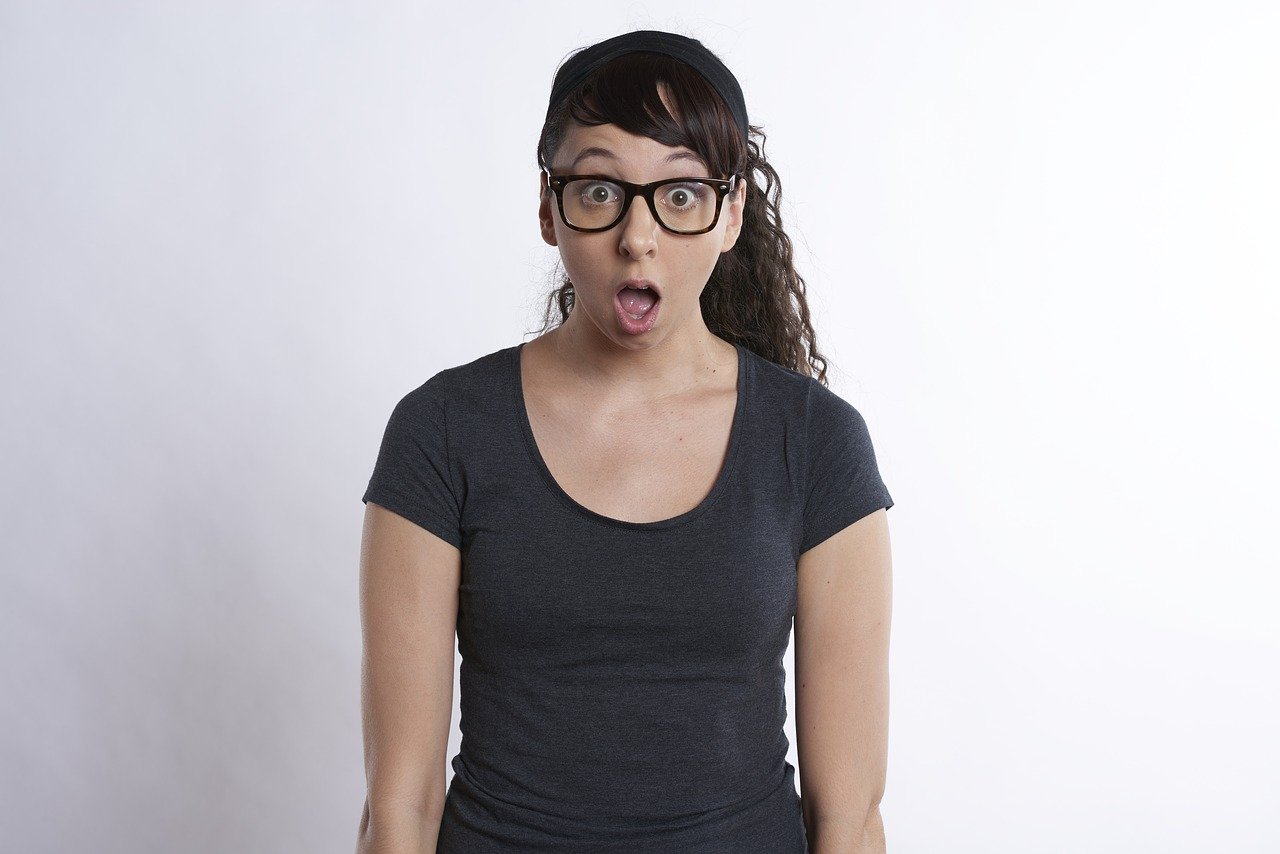 Recently, my husband asked me to join him delivering for Door Dash. He had decided to try Door Dash to earn extra income and wanted to see how feasible it was. From the sign-in until the ending is called a Dash.
On our first Dash, I felt surrounded by positive anticipation. Eager to learn and see how things worked made me look forward to every detail — as if it was a fun surprise.
How quick will the first order come?
How much will it pay?
How long will it take the restaurant to prepare the order?
How far will the delivery be? Will it take extra time to get another order?
Nothing happened as planned, filling me with more questions and anticipation. Every order was a surprise in some way or another. It could be:
*A new restaurant we had never heard of
*Restaurants with different names inside other large restaurant chains
*Deliveries to employees at a business
*Delivering to someone in a parking lot, a parked semi, or even a private airplane
More of the elderly population ordered than the techie, younger population. The nicest surprise was unexpected tips, with good reviews coming in second.
As with anything, the surprise could also be negative:
*A messed-up order
*Food tumbling over inside the bag
*The restaurant out of an ordered item
*The GPS deciding to freeze or take us the wrong way
*Learning about a stacked order and how to complete it
*Looking for houses without visible house numbers
*The amount of miles or price changing after we accepted the order
*Getting few orders, even though the app said it was busy
A Door Dash driver is certain to experience good and bad surprises. Another guarantee is that orders come in so quickly, it is impossible to dwell on the emotions generated by the surprise.
By the end of the Dash, all problems were resolved. Whether starting with few orders, many orders, high pay, or low — the money averaged out.
This experience opened my eyes to how we should view life itself. Every day is a gift full of surprises.
We can wake up hoping for a surprise, especially when we ask God to guide our day. Life can be an adventure and fun when God is with us.
Possible surprises for today:
*Who should I pray for?
*Will there be someone to help today?
*Can I teach a life lesson to my family?
*Will God give blessings today? For what purpose?
*Will my words make a difference?
*How many smiles can I give?
*Who can I encourage with a phone call or a card?
Our Hope in the surprise can help us get through anything. Good and bad are guaranteed to come, but we place our Hope in the surprise God gives or allows. In the Bible, the Apostle Paul speaks of being content in every situation. This seems possible when we have Hope in His surprise.
This kind of divine surprise gives us something to look forward to. It keeps our focus where we can be content. Like Dashing, we know it will all balance out, regardless of whether the surprises we face are good or bad.
Let's view the surprise as a treasure given to us. Let's live in anticipation of what God will do for us, through us, and with us each day.
No need to worry or fret. Another surprise is on its way, so enjoy life to its fullest. Look with Hope for the surprise God has planned today.
©2021 Jena Fellers (guest post) – All Rights Reserved
Jena Fellers is an author, inspirational speaker, and co-pastor. She and her husband pastor Trinity Worship Center in Baxter Springs, Kansas, where their three children and four grandchildren reside. Jena loves to encourage and educate others to follow Christ a little closer. Check out her blog at www.changingfocus.life to find out more about Jena and her books.