Weeping and gnashing of teeth. Wasted hours of precious time. A plea to God, "Help me fix this."
It was a snafu with my supplemental insurance. When I switched in February, someone did not complete the job. I was getting letters from the old insurance which I had cancelled months ago.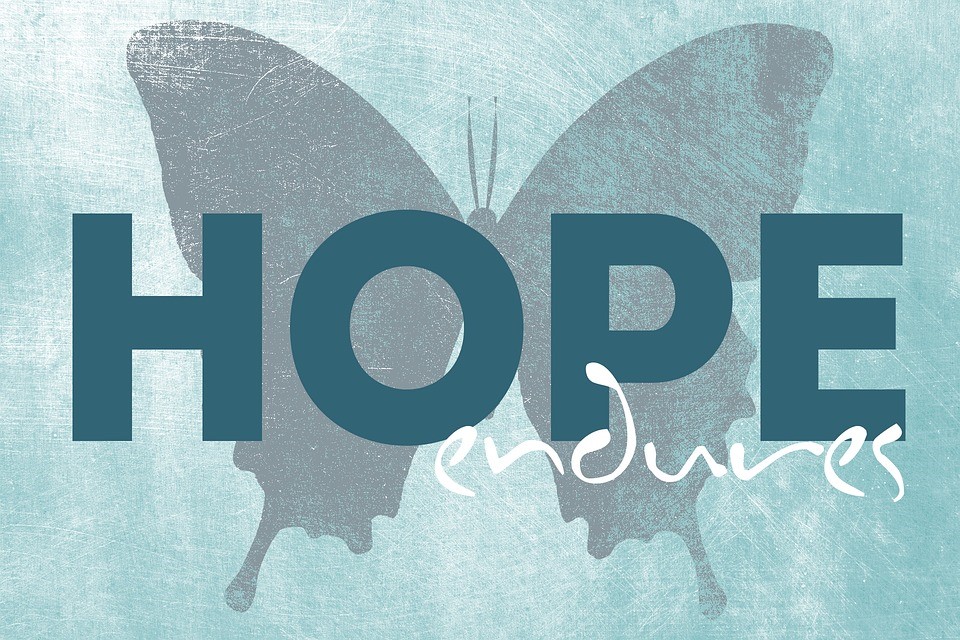 So I called my insurance broker, and spoke to two people who both said, "You need to call Medicare." They gave me the number to contact the right person.
The representative at Medicare told me I had called the wrong department. They would connect me to another area. Instead, they hung up.
So I went online and filled out the chat box. Wrote numerous explanations to a person who chatted back, "We can't help you. Call your former supplemental insurance."
At that point, I was using a few of the cleaner swear words.
After a lunch with some fortifying protein, a bite of chocolate and a quickie prayer, I once again called my supplemental insurance. This time, I reached just the right person — a woman who knew exactly what to do.
"I'm fixing this right now, ma'am. Thank you for bringing it to our attention."
Relief was instantaneous. All I had to do was find the right person.
It is the searches in life that often bring discouragement. The rabbit trails. The run arounds. The hang ups.
But Hope survives when we find:
The right person willing to invest time and build a friendship
The traveling buddy who drives us to unusual thrift stores for treasure hunts
The mechanic who knows how to fix the current problem without inventing new ones
The Savior who graces us with peace [Hint: His name is Jesus and his contact number is John 3:16].
Finding the right person solves a host of problems we cannot resolve on our own. But the search requires patience and an abundant helping of Hope.
©2021 RJ Thesman – All Rights Reserved
Pastor Tanner finds the right person for his shattered heart. Check out The Year of my Redemption.