Since God is timeless, it is always a sweet surprise when I discover him working—right on time.
A year ago, I bought a lovely journal to add to my stash. Never enough journals for a writer, you know. This particular journal caught my eye because the cover was a quiet country scene with wildflowers and the verse from Psalm 46:10, "Be still and know that I am God."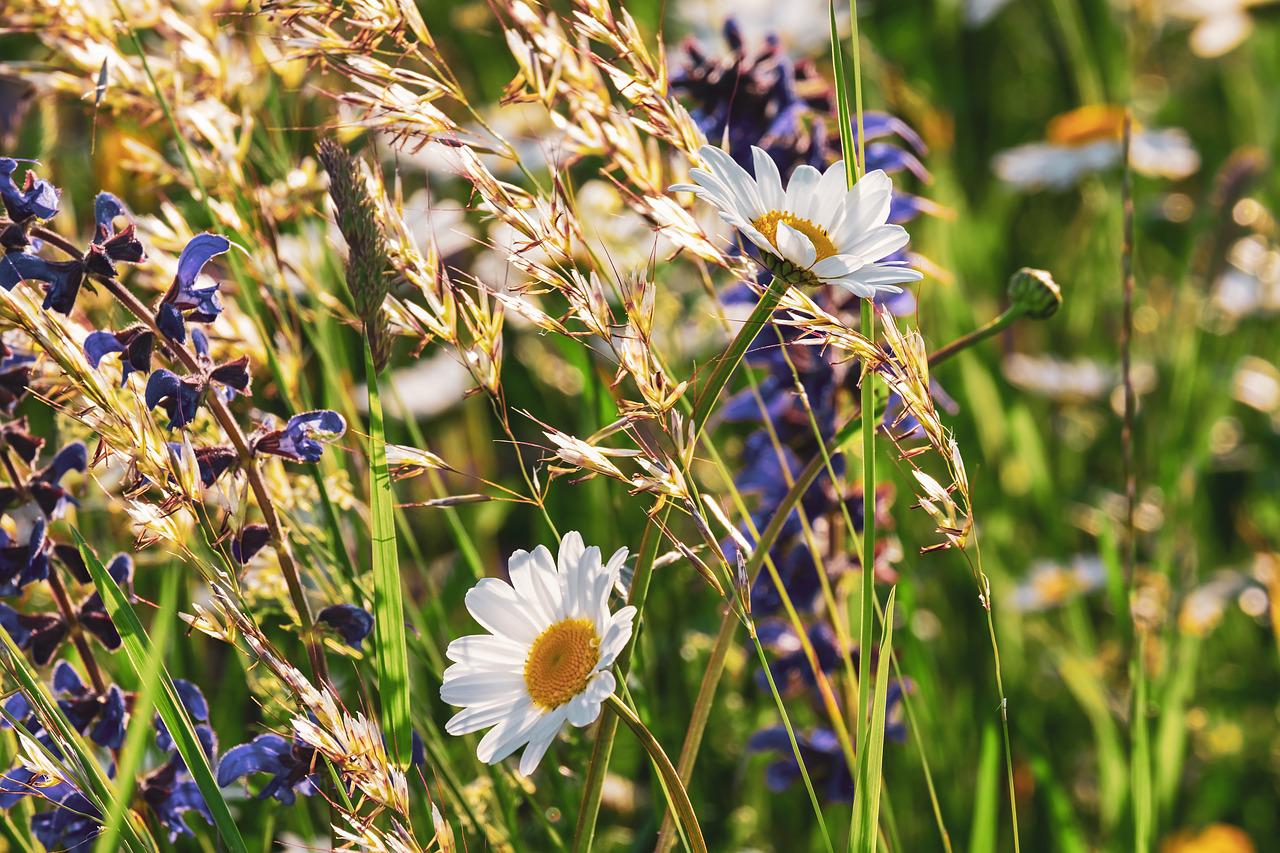 In one version, the imperative of "Be still" is to "Cease striving." Still another version underscores the words, "Let be and be still."
But my favorite is the Amplified version of a parallel verse in Psalm 37:7, "Be still and quietly rest in the Lord, wait for him and patiently lean yourself upon him."
As my vacation began in the mountains of New Mexico, God pointed me toward this verse. So I started to meditate on its meaning.
Be Still. I sat on the condo's porch in the early morning, sipping my tea and listening to the birds. Practiced being still. I allowed the sounds and textures of my favorite place (Santa Fe) to speak to me and bring solace to my soul.
No audible prayers were necessary. I just sat there and enjoyed God's presence, highlighted by his creation.
Rest Quietly. In our electronically designed world, we have lost the ability to truly rest. Not nap time or early bedtime, but the peaceful resting in God's presence. A place of total trust.
During my time in the mountains, I forced myself to rediscover rest. Seems like an oxymoron, but it worked. My laptop remained at home, and I refused to deal with social media. No Facebook posts, tweets or unnecessary Google searches.
I survived, even thrived in the solitude. The absence of my usual bustling world became a gift.
The monastics called this type of rest, "The Grand Silence." Every evening, they disciplined themselves to cease speaking and curtailed activity so they might clearly discern the divine whisper.
Saint Benedict, the father of the monastic way wrote, "Therefore, because of the importance of silence, let permission to speak be seldom given to perfect disciples even for good and holy and edifying discourse."
Wait for God. As I rested quietly and waited for God to share whatever secrets he wanted, the discipline of patience asserted itself.
We so often want God to be on our timeline. But as we wait, our souls anticipate the time when God WILL speak, WILL instruct us, and WILL show us the way that is best. As the Alpha and the Omega, he determines the end from the beginning, then fills in everything in between.
After a week of being still, resting quietly and waiting patiently, God DID show up. My journal entries included some of his yearnings for me. I received his words and am committed to patiently lean on God for next steps.
Back home, I pulled my journal out of the suitcase and glanced once again at the cover. The country scene with wildflowers in the foreground. A quiet setting, serenely focused on the surrounding land, far from the noise of the city and its fast-paced intensity.
And the verse, engraved boldly on the grey background, "Be still and know that I am God."
God showed up with his hope—right on time.
©2022 RJ Thesman – All Rights Reserved
Spend some quiet time resting in God's love for you. Check out Day by Day: Hope for Senior Wisdom.