A character in the novel I'm reading told his wife, "I love you deep."
What does it mean to love deep and want to love even deeper? Rather than focusing on this fictional human relationship, I decided to reflect on spiritual love.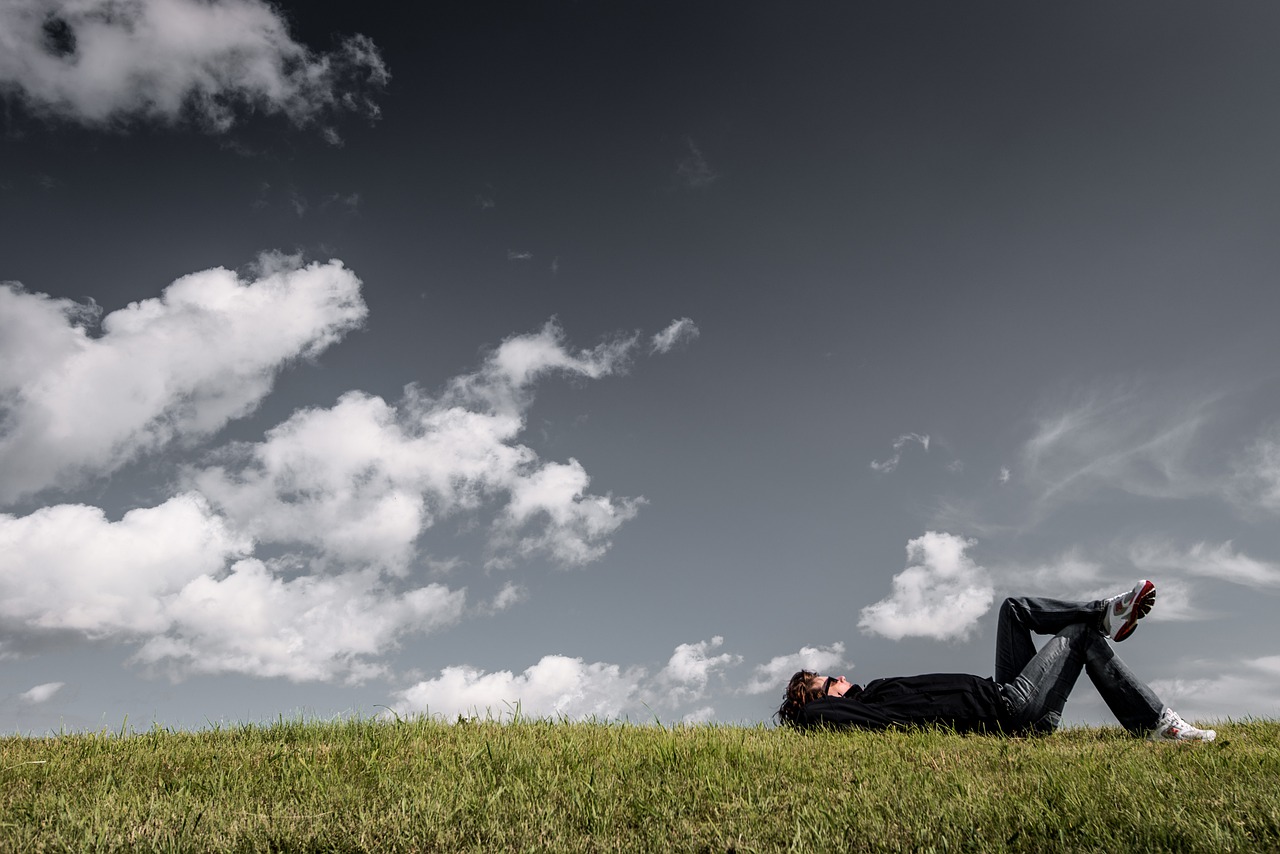 How can we love God deeper and grow into a more intimate relationship with the Divine Three? Surely, this important relationship involves reflection and decision.
What are some of the layers of personal choice we can move aside to grow into deeper communion? Or are we just satisfied with salvation and the assurance of eternity. One and done. Period.
Like any relationship, it takes time to develop a deeper understanding with each other. Certainly, it takes quality time to learn how to relate with God. Time to pray. Meditate. Journal through our questions. Or journal our prayers. Use music as a connection point. Get outside and watch how God reveals himself in nature.
It takes the gift of offering ourselves as a living sacrifice. By saying, "No" to another activity so we can grow deeper with our God.
Time is the one commodity we often claim to lack. I hear this complaint often from writers, "I don't have time."
Yet everyone is given the same 168 hours each week. It's not so much a matter of time, but of choices. How will we choose to use those 168 hours this week? Sure, we have to work, do the laundry, make the meals and clean up the mess.
But how much of our consumerism gets in the way of using our time for deeper reflection? We like to have multiple choices for the things we want and the things we do. We often buy what we don't truly need. We also do what we don't truly like to do.
We can't completely clean up our spiritual messes without time with the One who can heal us and help us mop up the mess.
Every week, my church sends out a list of activities. Ways we can "connect" with each other. To make sure we all feel like we belong somewhere. To help us use our gifts and keep our families together by staying busy. Is that an oxymoron?
How can we spend quality family time doing activities with everybody else? How can we learn to be the family of God if we have no time to go deep with our families? And no time to go deep with the One who started life in the first place?
What if our churches sent out a memo to stay home? To love on each other. To pray together and have a communion service around the kitchen table.
The pandemic did force us to slow down and stay away for a while from all the consumerism of stuff and activities. Maybe we need to rekindle a bit of that solitude.
To find our way to a deeper path with each other and especially with the One we will spend eternity with.
Hope is a concept that requires the willingness to go deep. But it takes an intentional choice to make time. To move aside the layers that keep us from that deeper place of hope.
©2022 RJ Thesman – All Rights Reserved
Take some time this week and discover some deeper truths in Day by Day: Hope for Senior Wisdom.