The caller ID showed a familiar number, so I answered it. "Can you come to the church office? We have something for you."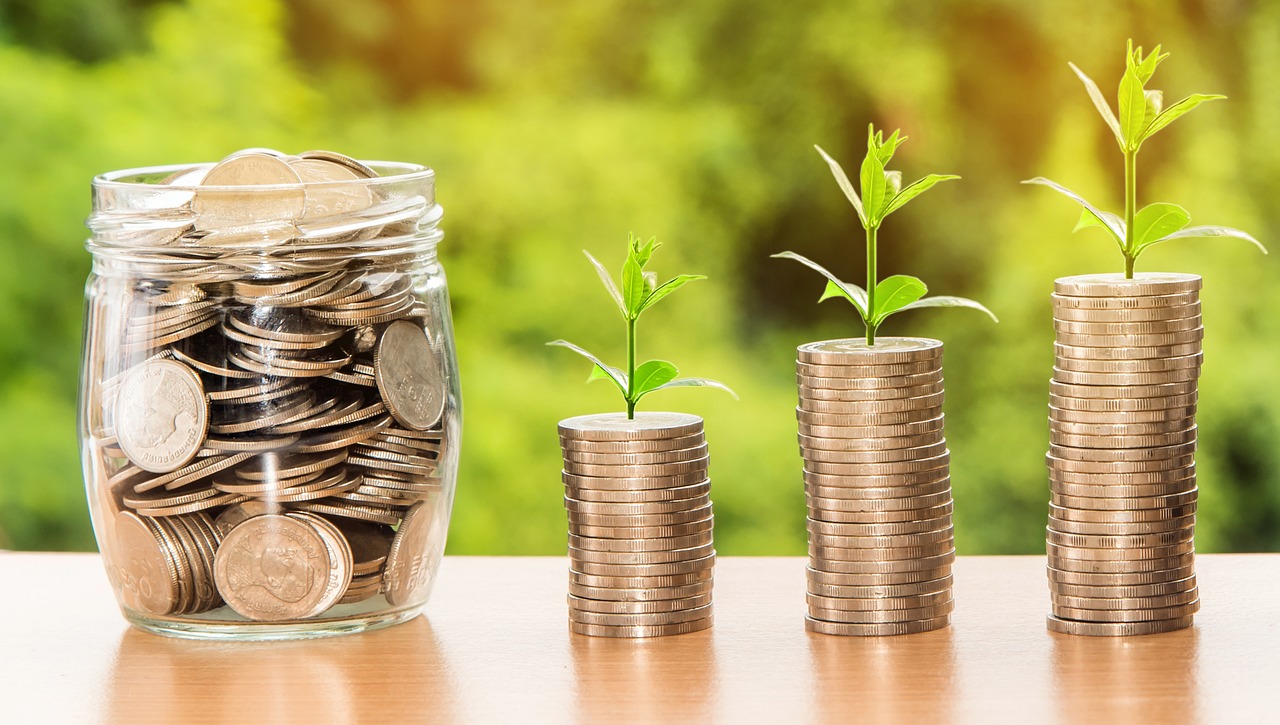 Something for me? Did I forget my Bible at church? No. My journal? Nay, nay.
As I entered the office, the administrative assistant handed me a box. "It's really heavy. Can you carry it to your car? The people who gave it to you wanted to remain anonymous."
I managed to carry it down the stairs and out to the parking lot, then peeked inside. A jar full of change. Some kind person's planned generosity. They must have saved all year to fill this one jar for me. What an amazing gift!
As a single mom at Christmas time, I had wondered how to give my precious son a special holiday. For Thanksgiving, a family from church invited us to share their meal, but now we were on the other side of turkey day.
But once again, someone showed up to help us. It felt like an early Christmas, and I could not even thank whoever gave us this amazing jar.
When I cashed it in at the bank, the total of all those quarters, dimes, nickels, and pennies equaled $258.00. Plenty of money for our Christmas meal, goodies for my son's stocking, and plenty of brightly wrapped gifts.
On December 24th, I looked around the living room and thanked God for the change jar. "Please bless those people, God, and help them know how grateful we are."
Neither my son nor I have ever forgotten that holiday season and the hope given us through a jar of change. I share this post early in the season, hoping that some of my followers will think about single moms and their children this year.
Do you have a jar of change you've been saving? Could you give it away? Do you have extra room around your table? Do you have space in your heart to offer hope?
It doesn't take much to help another soul, but sometimes it DOES require that we rethink what generosity looks like. The cost includes a new mindset, an opening of our hearts, an inclusive attitude laced with compassion.
How many of my followers will give a jar of change? How many single moms and their children will look around their house this year with gratitude?
©2022 RJ Thesman – All Rights Reserved
If you know a single mom, consider giving her Just for Today: Hope for Single Moms. It might share hope each day of the coming year.