We do not focus a great deal of theology on the humanity of Jesus. Yet we know he lived and died as a human being.
The television series, The Chosen, has brought more of the human physical and emotional characteristics of Jesus to the forefront. Maybe this series has become so popular because we needed to experience and understand that Jesus was more than the Son of God.
As we move through the Lenten Season, let's focus on some of the main themes in the humanity of Jesus.
Family. Jesus lived in Nazareth in the middle of a family unit. Scholars believe his step-father, Joseph, died young which would mean Jesus was raised by a single mom, Mary. He was the firstborn which carries a heavy load of responsibility, especially if he took on the role of man of the house after Joseph died.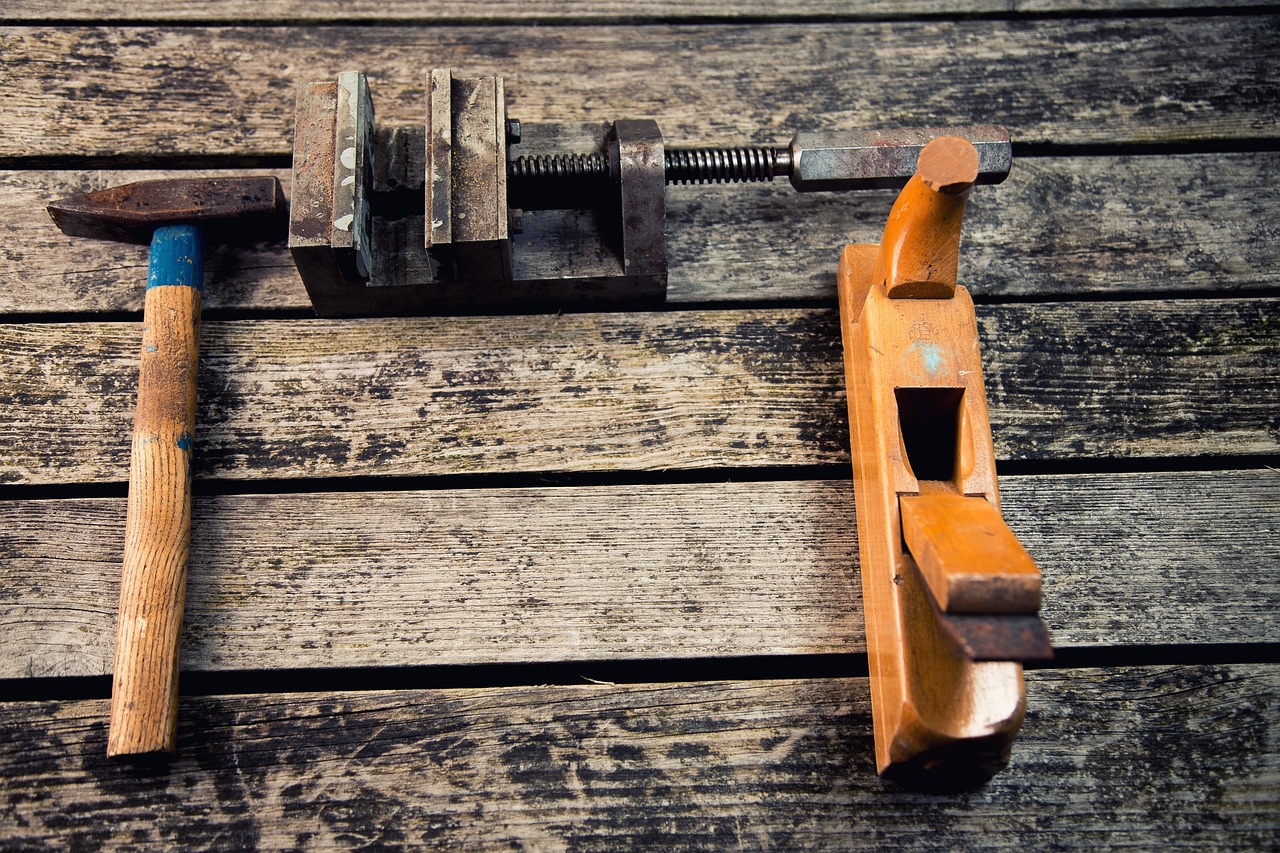 Did Jesus teach his brothers, James and Jude, about the craftsman trade? Did he make toys for his sisters and tease them like brothers often do? I like to think he acted like a normal boy, adolescent, and teen.
What were the family dynamics he experienced? A normal family deals with arguments about who does the chores, teasing siblings that turns ugly, laughter and sorrow, visits with cousins and other family, holiday celebrations especially the many Jewish traditions such as Rosh Hashanah and Passover. Jesus would have experienced all these and more.
We know his family did not readily accept him as God's Son nor follow him as disciples (John 7:5), which brings us to another aspect of his humanity.
Rejection. Most of us have experienced rejection of some sort. The bullies who tormented us at school. Not feeling 'in' with the popular crowd. The date for prom that never happened. The rejection slip from a publisher after years of effort crafting our words. Divorce. Downsizing at the job. Children who turn away from our kisses as we drop them at school.
Rejection hurts and can result in emotional scar tissue.
What did Jesus do with those moments of rejection, especially the final betrayal of disciples not brave enough to follow their Master to the cross? And because he was considered an illegitimate child, he experienced the rejection of his community, especially the religious leaders (John 8:41).
I'm sure rejection hurt his heart. Like us, he had to learn how to deal with rejection and not let it change his authentic nature. He had to learn how to hold his own when others betrayed him. How to be who God created him to be. How to move past the deep hurt and not let it sway him from his mission.
Was there another human who could speak into his hurt and help him deal with it? Or did he have to struggle alone?
Loneliness. Multiple scriptures underscore the isolation of Jesus. Alone in the wilderness with Satan's constant attacks. The times Jesus left the crowd to be alone and pray. The loneliness of the garden when his buddies could not stay awake and pray with him.
The fact that he was a maverick with a different agenda fostered the loneliness. No one quite understood what he was all about and what he was trying to do. He was alone in his commitment to follow God's will. Being alone, whether physically or philosophically, fosters loneliness.
His plaintive cry shows evidence of that loneliness during the last supper. "Remember me," he pleaded with his friends.
Jesus becomes more of a personal Savior when we realize he suffered like we do. He lived as a human, so he surely struggled with childhood illnesses. Growing through the hormonal ups and downs of puberty. Struggling to breathe as the sepsis of crucifixion took its toll.
God did not rescue Jesus from the ravages of being human. In fact, Jesus was perfected because he suffered as a human, experienced the hurts, and completed his mission.
Before we can understand the totality of his sacrifice, we need to realize how fully human Jesus was.
Then it brings our relationship with him into greater focus. He understands us. He gets us. As fully human, he chose to live with us and become brother, cousin, friend, son, and craftsman. To place himself under the tutelage of Joseph and Mary. To be trained as a creative artist in wood, stone, and clay. To endure the same things we are asked to endure simply by being human.
This human Jesus willingly chose to spend 33 years on earth so that we could experience the expanse of God's love.
©2023 RJ Thesman – All Rights Reserved
For a simple way to examine faith topics, check out Uploading Faith: What It Means to Believe.