"Can I really make a living as a writer?" The recent graduate with a creative writing degree asked.
"Yes. Depending on the type of writing you do and how disciplined you are. But if you're expecting to get rich by writing books, you need a different plan."
We spent the next Coaching sessions working on some options for her Plan B. Her Plan A had been to write a best-selling debut novel.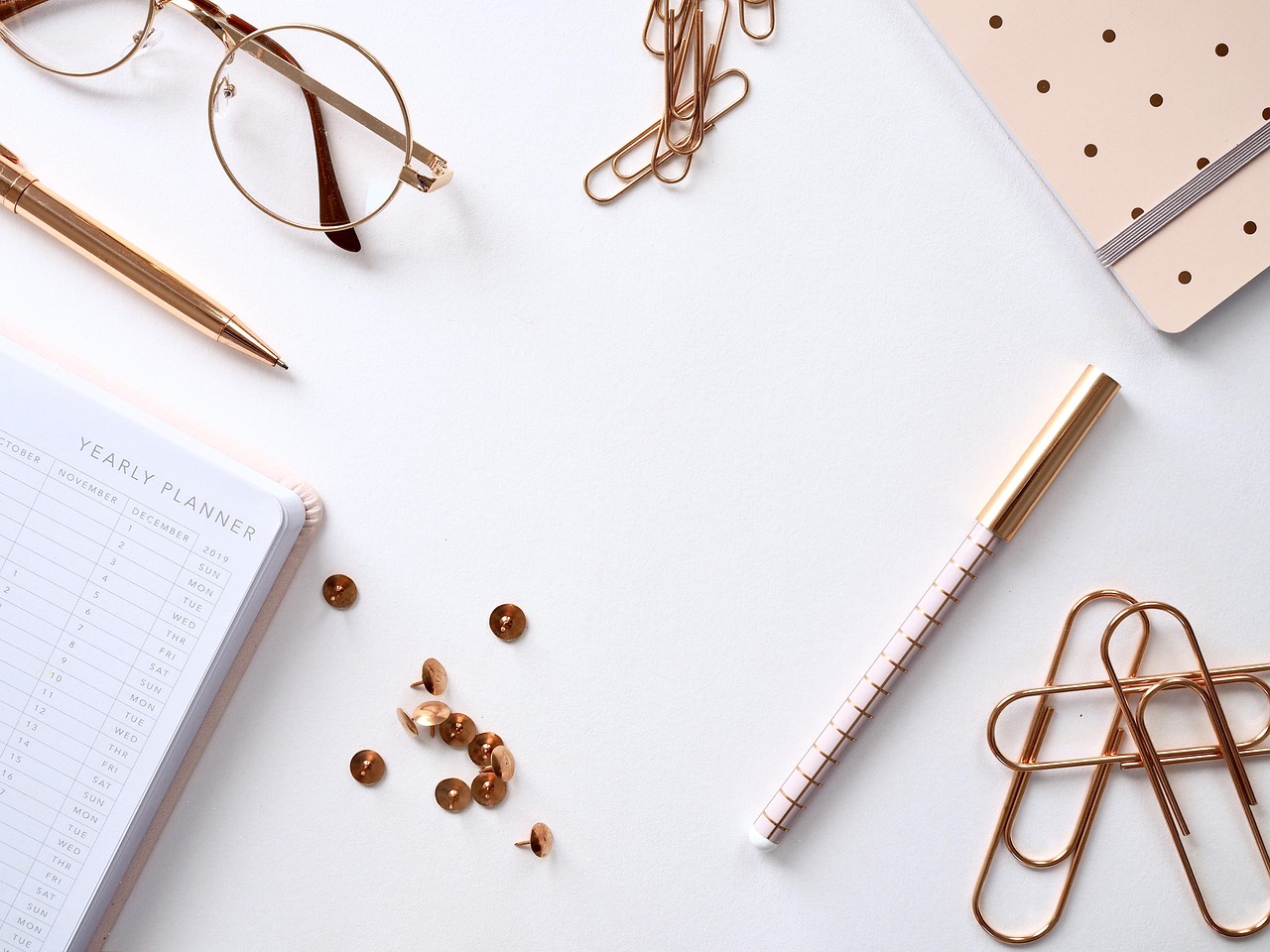 Options included the following:
Consider copywriting or technical writing. Both pay higher than first-time freelancing.
Work with a website developer and begin growing your email list. Your followers will eventually become the customers who buy your books.
Become an affiliate sponsor on your website. This takes time as you grow your list.
Develop patience — a natural requirement given the previous bullet.
Consider earning a certificate as a coach and/or editor.
Attend writers' conferences where you build relationships with editors and publishers.
Keep writing that debut novel.
Write and self-publish e-books which give value to readers.
Contact companies who need a blogger, newsletter writer, or someone skilled in communications.
Keep reading and writing. To exhale words, we have to inhale words.
Keep working at your day job until your income as a writer catches up and passes your regular salary.
Live a frugal life.
In today's world, multiple income streams are always a good idea. Several part-time jobs might support a beginner's writing income. But it takes time to gather a following, and circumstances such as the pandemic can derail some plans.
As I worked with this young writer, I remembered the advice given to me when I attended my first writers' conference, "When you're a beginning writer, learn everything you can about the process of writing and publishing. When you become a published author, teach the beginners."
Some writers who work on faith-based manuscripts believe that making money should not be our motivation. That we write ONLY to please God and impact the world with God's message of love.
However, I believe writers can work from several types of motivation and still please God.
The passion to be creative, the desire to educate the public about a particular topic, the hope of inspiring others, the determination to share God's heart, AND the ability to make a living so that we can continue to do all the above.
There is nothing wrong with making money as a writer. But like any kind of art-based career — it takes passion, self-discipline, and consistent work.
Perseverance is the quality we all need in our jobs, and writers need gallons of it. We need to respect the gift of creativity, nurture it, and pass on what we have learned.
When the money starts trickling in, we then react with gratitude. Share resources with others. And grab a pen to write about it.
©2023 RJ Thesman – All Rights Reserved
If you're beginning as a writer, check out Finding Your Writing Plan.