What a crazy week!
I worked at the day job 10-12 hours, rushed home to water the flowers before they bent their sad little heads and shriveled up, exercised a bit, ate a few bites – then sat down at the computer to write, fell into bed and did it all over again the next day.
You know the routine.
But this was a different week, because I forgot Mom.
Each week, I send Mom a card. I go to the Dollar Tree and buy cards for 50 cents – fun cards with little animals or happy faces – usually in the kid's section.
Then I go home and write a little something to Mom about my work or about her grandson in college. I pray over the card, ask God to help my mother through another day of Alzheimer's and stamp it for mailing the next day.
As the long distance caregiver in the family, this is my weekly attempt to assuage the almost daily guilt I feel because I can't be there for Mom. I send a card and hope that somehow through the miles, she will hear my love and know how sorry I am that I can't do more.
But last week – with all the extra activities – I forgot to send the card.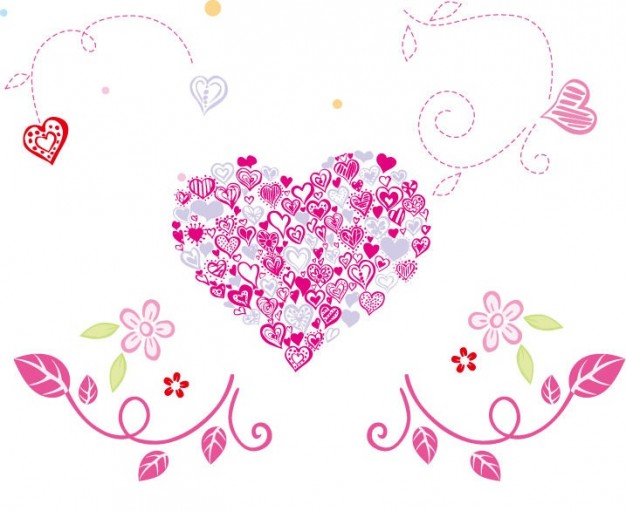 I romped along in my busy life, helped several women with their issues, coached some clients, wrote a blog post, spoke at a church event, worked on my novel – and totally forgot about Mom's card.
Guilt sandwiched between two slabs of more guilt.
On one side of my heart, I know it doesn't matter. Mom never remembers that I send cards and sometimes – even with my signature scrawled on the bottom – she tells people that my cards are from her sister.
But even if she can't remember, I need her to receive my cards and to know that I care. I need it because even if she doesn't care about the cards, I do.
And yes – I know I will someday deal with the guilt, when life isn't so crazy – I'll grieve my way through it and write pages in my journal or enough of these blog posts to somehow bandage the grief.
In the meantime, I'll send another card – right now – and hope Mom will open it in a couple of days, laugh at the graphic on the front and tell somebody, "This is from my daughter in Kansas."
©2013 RJ Thesman – "The Unraveling of Reverend G" – http://amzn.to/11QATC1