Have you wondered about the difference between a memorial and a monument?
During the winter of 1995, we toured Washington, D.C. My son and I stood in freezing drizzle as we waited for the Metro subway, then we joined a line of shivering tourists outside the White House. In spite of the weather, excitement traveled with us as we experienced the aura of our nation's capitol.
We strolled through each floor of the Smithsonian and marveled at the artifacts of ancient history. We ate the famous bean soup in the Senate cafeteria and munched on bagels in the delis. We walked somberly through the white crosses at Arlington Cemetery and read every word of the original Constitution.
While touring the Washington Monument, we learned the difference between a monument and a memorial. Monuments are structures which honor someone or some noble cause. The Washington Monument honors our first president, George Washington.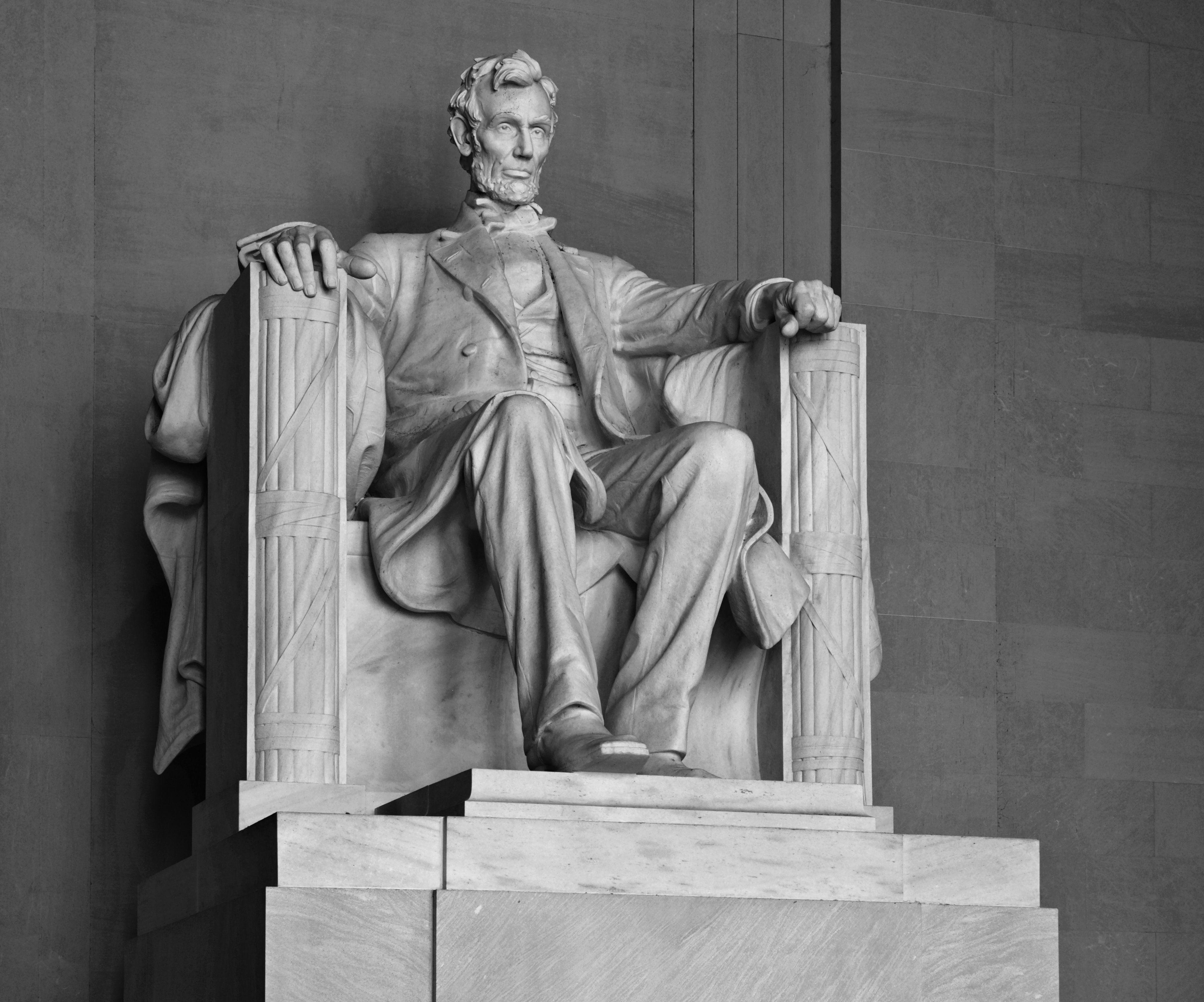 A memorial, such as the Lincoln and Jefferson Memorials, contains the image of the person for which it is named. Jefferson stands at attention in his memorial. Lincoln sits in a sculptured chair, his immortal words forming an arc around him. http://www.nps.gov/linc/index.htm
As I think about that vacation, I realize my own memorial lies within the soul cavern where God resides. I bear the image of the Almighty One, Emanuel, God with us.
Even when I miss my mother and hate the Alzheimer's that destroys her mind, a morsel of hope hides within me. God plays spiritual peek-a-boo with my soul.
Even when I feel alone, I do not live in oblivion. God creates a heavenly purpose and sculpts his perfection in me.
Lessons learned. Scars healed.
I place my very self in the safest possible hands—in the omniscient palm of my loving Father. He alone creates in me an eternal memorial.
Hopefully, the memorial of my life reflects the origin of its Light.
©2013 RJ Thesman – "The Unraveling of Reverend G" – http://amzn.to/11QATC1