Most of my followers believe there is one true God, and they follow the Christian faith. If you fall into that category, then this blog post is nothing new. You can forward it to a friend or a neighbor.
However, the internet is a vast mission field and long after I am gone – I hope my words will remain, traveling through cyberspace and making a difference to readers.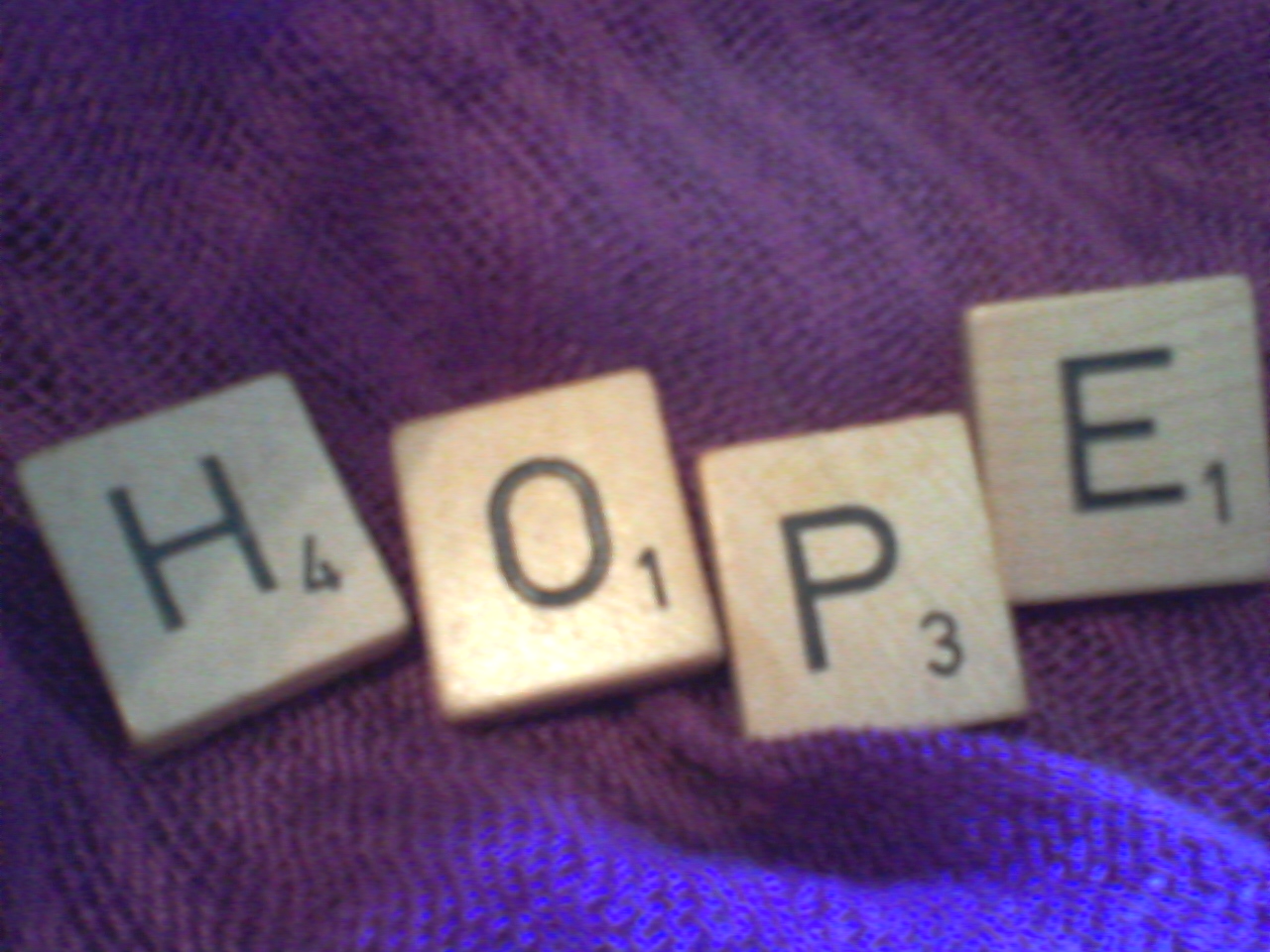 So I want to post here why I write about hope and how you, too, can find the foundation of hope – to live within the warmth of God's love.
It's fairly simple, but through the centuries – some folks have made it difficult as they wrapped the rules of religion around this simple process. That's called legalism, and it is one of the most damaging and confusing forms of abuse.
So here's the truth:
Point Number One: God loves us – completely and forever – as far as the Atlantic is from the Pacific and beyond the farthest stars in infinite galaxies. Nothing can ever separate us from the love God wants to share with us.
Point Number Two: We're not perfect, but God is. Therefore, we have a problem developing a relationship with such a holy God. Nothing we can do will ever make us as perfect as God, so don't even try. That will drive you crazy.
Point Number Three: Because God loves us with such a vast affection, he wants to invite us into his family. But since we're not perfect, he decided to create a way we could join his family – like an adoption.
Point Number Four: He sent his perfect son, Jesus, to pay the penalty for all the mistakes we've made. Jesus paid the debt when he died, sort of the ultimate price ever paid for an adoption. It's been taken care of – forever.
Point Number Five: But that paid debt won't do us any good if we keep ignoring God and what Jesus did for us. We need to believe it's true and ask God to seal the deal. Tell him you want to begin this relationship with him.
Done! That was the simple part. Now comes the challenge.
Find a decent group of people who are Christians and spend time with them. Learn about the Bible and read it. God wrote the Bible and put lots of information in it that will help you learn more about him. Talk to God and start listening to him. That will strengthen your relationship with him.
And here's the really great part! When you die, the relationship continues. Your soul goes to live with God in heaven where there's no sickness, no evil and no problems.
Welcome to the family! All of us spiritually adopted kids are glad you've joined us.
"This is how much God loved the world: He gave his Son, his one and only Son. And this is why: so that no one need be destroyed. By believing in him, anyone can have a whole and lasting life." John 3:16 The Message Bible
©2015 RJ Thesman – Author of the Reverend G books http://amzn.to/1rXlCyh