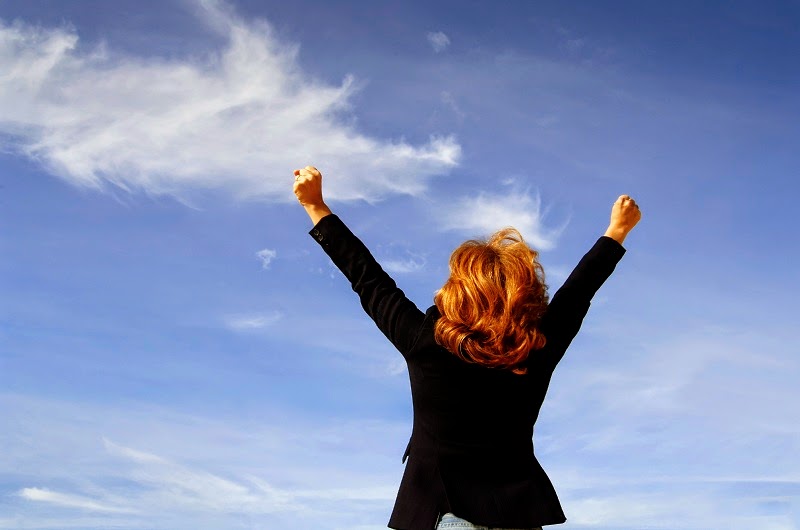 My deck umbrella waves in the slight August wind as I sit in its shade. God has granted a beautiful summer morning and time for reflection.
So beautiful outside yet not so lovely within.
Still struggling with an illness and wondering why healing waits. Disgusted with myself that I cannot find joy when I face uncomfortable circumstances.
"Count it all joy," James demands.
I am not in a joyful place. My faith is too weak.
"Let endurance, steadfastness and patience have full play and do a thorough work." Waiting is so hard for me.
"Come to me," Jesus said, "all you who are weary and heavily burdened, and I will give you rest."
Rest. Not the rest that revives during a vacation to the mountains of New Mexico, but the emotional and lovely rest of a contented soul.
I think of the brave women I know who live with chronic pain. Somehow, they find their joy even in the midst of the struggle. They live with gratitude and accomplish what they can while setting healthy boundaries. My she-roes, every one of them.
But I cannot reproduce what they own.
---

My joy button needs to be re-set, and I cannot find the mechanism.
---
Although I DO know joy resides within me, somehow I cannot feel it on this beauteous August morning. I attempt joyful activities, because I know I should and must. I journal through the struggle, work on my Southwest puzzle, bang on the piano.
But the feeling of joy – that inner light sparkling in the eyes of my friend who has multiple sclerosis, laughter bubblings from infants, the glow shining from weathered saints' faces – somehow that brand of joy eludes me.
Can I only be joyful when every circumstance feels perfect and in sync? How shallow is my faith!
Yet hope peeks from behind the curtain of Psalm 68 as the divine calls me to find the page. "God is beginning to rise…."
Somehow just knowing there will indeed be a beginning brings hope and the knowing that God is present. A sudden blip of peace.
The Psalm urges me onward to nuggets of hope:
Let the uncompromisingly righteous be glad. Have I somehow compromised my joy?
Let them be in high spirits. I cannot remember the last time I was in high spirits.
Let them glory before God, to rejoice in him.
How can this "letting" happen? How can I manufacture this feeling of joy once again?
The solution whispers in Psalm 68:4:
Sing to God.
Sing praises to his name.
His name is the Lord. Jehovah, my eternal Husband and Maker, Friend, Lover of my soul.
Be in high spirits and glory before him.
So I obey, moving to my back yard to dance near the strawberry patch. I lift my hands upward. The song comes timidly at first, a familiar melody yet different words.
No soul response yet, so I dig deeper and sing louder – uncaring if the neighbors look out and see me cavorting with God in my back yard.
The hallelujahs of melody begin to ring true. I sing the words of Psalm 68:4 and forget the rules of musical theory. The important focus is on the spirit of the words.
I ignore the enemy's taunts, the memories of the past week, the frailties of my humanity. Instead, I lift my praises to the only one who truly knows the condition of my soul.
And glory – there it comes – a bubble of joy resurfacing and lighting my inner self with its purity.
God sends a dragonfly to cheer me, to flap his lacey wings in response to the beat of creative worship. He flicks his beady eyes in my direction and dares me to imagine a creator who fashioned his spindly body one day and a sturdy oak the next.
God is beginning to rise. I praise him for the beginnings and glorify him for the rising of his presence once again.
Hope sings and joy responds.
©2016 RJ Thesman – Author of the Reverend G books http://amzn.to/1rXlCyh