One of the books I've been reading this summer is The Divine Dance by Richard Rohr. It's one of those "I borrowed this from the library, but I need to just buy one for myself so I can keep chewing on it."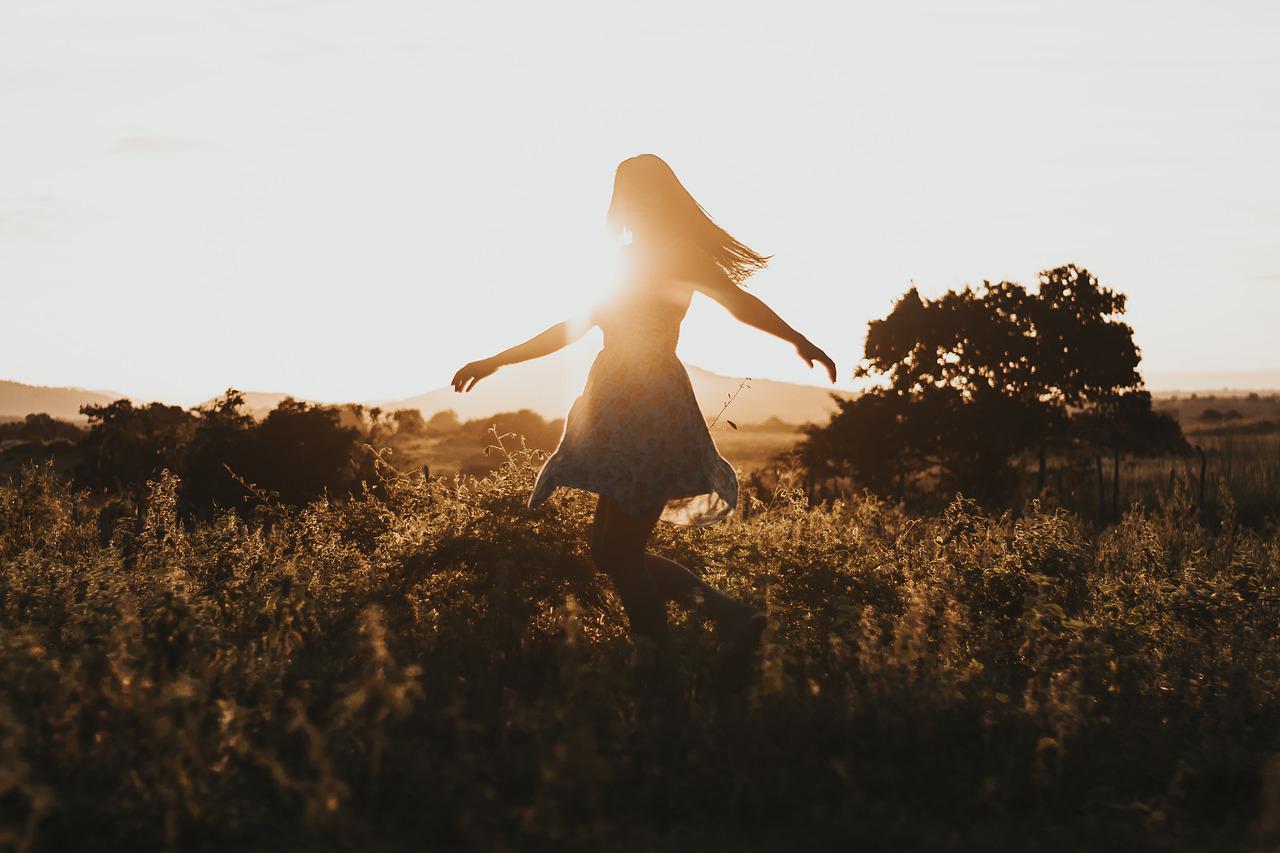 With his usual writing style of poetic rhythm merged with contemplative reflection, Rohr captured me early. This book needs to be journaled through, highlighted and set on my bookshelf as a favorite.
For our times, with all the chaos happening around us and to us, one section bears repeating. I've copied it in my planner and read through it daily.
And as we face another election soon, the last phrase is especially poignant. So I share it with you.
"Seek the face of God in everything, everyone, everywhere. See His hand in every happening. See and adore the presence of Jesus — everywhere and especially in those who are rejected by society. See the divine image even where you'd rather not."
Last week, I noticed a man walking along the street. He was as dirty as the gutter, disheveled, in need of a haircut and probably in need of hope. Instantly, I thought of the above quote.
To see the face of God in everyone. To imagine this man as the incarnate Christ, come to visit earth again and check on us. To wonder how I might help this fellow and others like him, those I'd rather not.
That week, I also watched the PBS version of Les Miserables with Alfie Boe in the lead role. Such amazing music and the story of redemption. Acceptance and forgiveness where only despair showed its face.
The last line of Jean Val Jean's life spoke this truth and morphed into the Rohr quote. "To love another person is to see the face of God."
Wouldn't it be a wonderful world if each of us looked for God in the ordinary. Imagined the divine image and essence in each person we see. To love as we are loved by God. To treat others the way we want to be treated.
In this world of so much death and destruction, can't we do better? Can we share hope by showing love, even when we don't want to. Even when it costs us some ego, time or money.
I hope we can move toward that inner space where we see God in everything, everyone, everywhere. Then share the hope of God's love in ways that can change our world.
©2022 RJ Thesman – All Rights Reserved
Check out my newest book of devotions. Day by Day: Hope for Senior Wisdom.