In the southern plains, including my home state of Oklahoma, some folks are labeled "good people." Even while speaking in the singular, we say, "He's good people." This type of person is always focused on helping others, always available to serve — even in ordinary ways.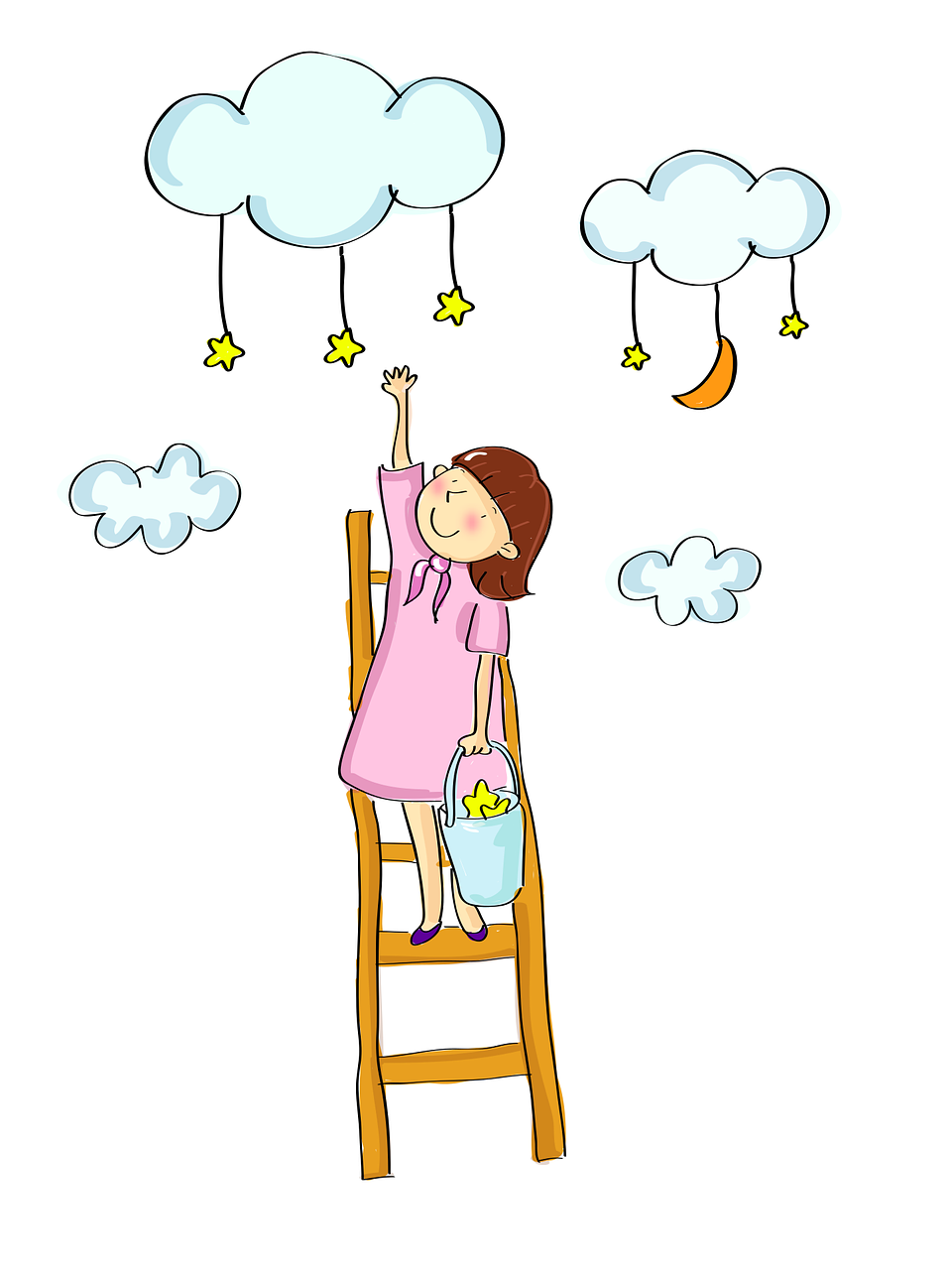 My cousin and his wife are good people. During Mom's funeral, they kept watch over our coats. Kept them ready for the moment we would need them, for our trip to the cemetery.
Good people.
Another couple takes me out for lunch once / month. They keep track of what I'm writing, encourage my work and pray for me. They have followed my son's journey as well and always check up on him. When he changed jobs, they visited the business to make sure he was okay.
Good people.
My sister is another one. She writes a family missive each week, updating all of us on all of us. Then she ends with an encouraging note we can carry into the next week. She helps a recent widow by taking her out for a meals and/or ice cream at the local Braums. Just to get her out of the house and find some hope. As a cat-whisperer, my sister also pays for the neutering and spaying of numerous cats.
Good people.
Another semi-retired couple opens their home for groups and retreats of various genres. A few healthy boundaries set. A welcome place to learn, to grow, to create. At no charge. They welcome photos of each group and create a growing wall of frames, dedicated to the service they have provided.
Good people.
None of these folks know I label them as good people. In fact, one quality of good people is a high sense of humility. They act anonymously. Simply climb out of bed each day and hope they can help someone.
Good people interact with others in hospitals, schools and nonprofits. At Target and in the parking lots around any town. Good people can be homeless or unbelievably wealthy. They stay up all night to check on the needs in their community and to offer their services willingly. Or slip an extra twenty to the waitress who pours their coffee at the local diner.
Good people regularly pay it forward simply because they want to.
In this world of death and destruction, good people live everywhere. They stand out. We need only to keep our souls open to see them and find them.
Hope multiplies when each of us locks in with the intention to become good people. To see God around us and within the folks we meet. To start each day with a prayer for divine appointments. To be good people wherever we go.
Hope blossoms when we look for good people. But it thrives when we ourselves become good people and share the love.
©2022 RJ Thesman – All Rights Reserved
Be good people and share Day by Day: Hope for Senior Wisdom with someone who needs daily hope.